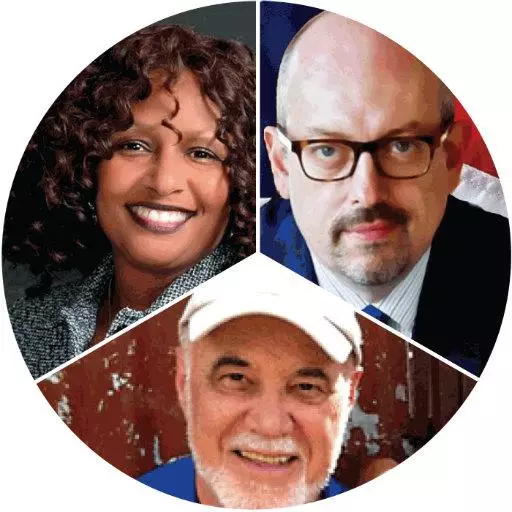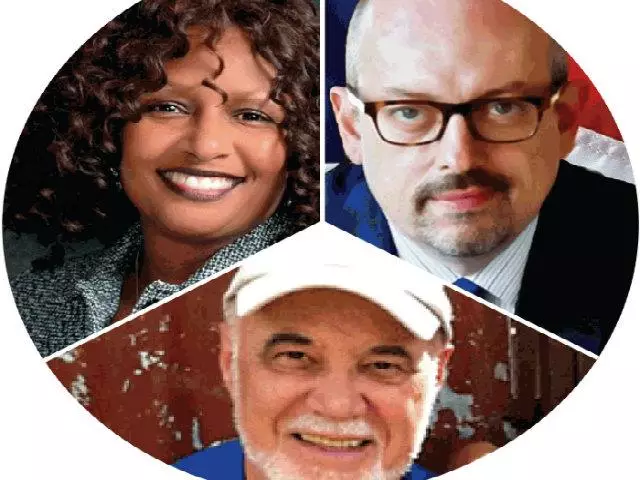 Understanding Bethlehem, Appreciating Jesus
December 13, 2019
The Christian Outlook – December 14, 2019
Albert Mohler gives his analysis of the impending impeachment of President Trump.
Kevin McCullough and Kimberly Strassel of the Wall Street Journal discuss the Horowitz report.
Senator Lindsey Graham of South Carolina sums up things at the end of the Wednesday hearing before the Senate Judicial Committee.
Georgene Rice talks with Justin Folk about the film he directed, "No Safe Spaces," featuring Dennis Prager and Adam Carolla.
Don Kroah talks with the "No Safe Spaces" producer Mark Joseph about the film and the state of free speech in America.
John Hall and Kathy Emmons continue their conversation with Dr. Tim Muehlhoff of Biola University on practicing gratitude toward God for all that He is and all that we have.
John Hall and Kathy Emmons talk with Jerry Bowyer about some amazing insights into the social, religious and economic climate of Galilee and why Bethlehem was so important.
Featured Resources From The Christian Outlook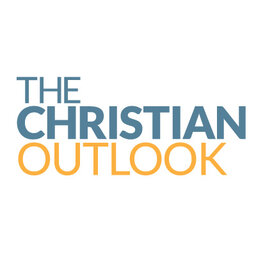 The Christian Outlook Website
In our fast-changing world, it can be difficult to sort through the issues of the day. From family to faith to the latest in the public square, it's hard to stay up on what's happening, much less interpret the news in a way that honors our Christian faith. That's what Salem's Christian hosts do for our listeners across the country every day—and "The Christian Outlook" draws from the best of their material to bring you an hour-long program you won't want to miss.
Learn More