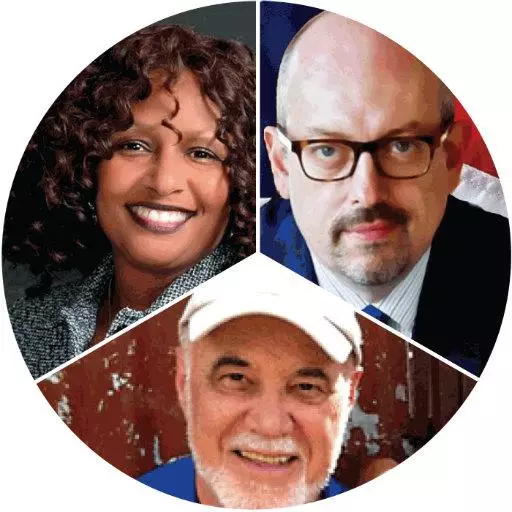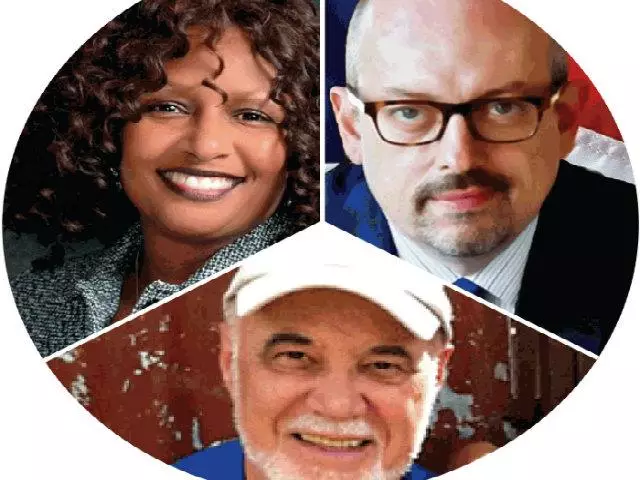 The Spiritual Battle Within Politics
August 2, 2019
The Christian Outlook – August 3, 2019
Kevin McCullough invites Dr. Robert Epstein, Senior Research Psychologist at the American Institute for Behavioral Research and Technology, to reveal the shocking capabilities of the big social media companies in manipulating elections.
Don Kroah and Dr. Merrill Matthews, a resident scholar at the Institute for Policy Innovation, discuss the devastating effects of a $15 per hour national minimum wage.
Georgene Rice invites Julie Slattery, PhD. clinical psychologist, author, speaker, president and co-founder of Authentic Intimacy, to share about her book, "Rethinking Sexuality: God's Design and Why It Matters."
Eric Metaxas speaks with Dr. Michael Brown about a scriptural look at our society from his book, "Jezebel's War With America: The Plot to Destroy Our Country and What We Can Do to Turn the Tide."
Salem hosts John Hall and Kathy Emmons discuss a surprising poll on belief in Creationism.
Featured Resources From The Christian Outlook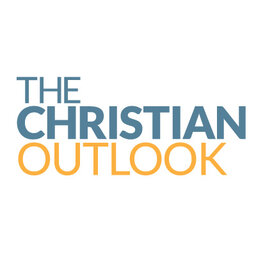 The Christian Outlook Website
In our fast-changing world, it can be difficult to sort through the issues of the day. From family to faith to the latest in the public square, it's hard to stay up on what's happening, much less interpret the news in a way that honors our Christian faith. That's what Salem's Christian hosts do for our listeners across the country every day—and "The Christian Outlook" draws from the best of their material to bring you an hour-long program you won't want to miss.
Learn More