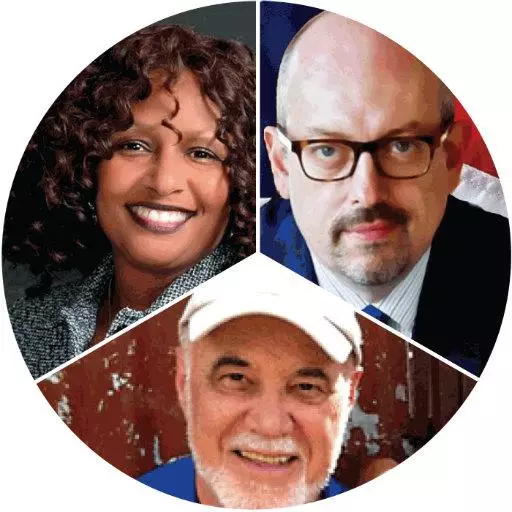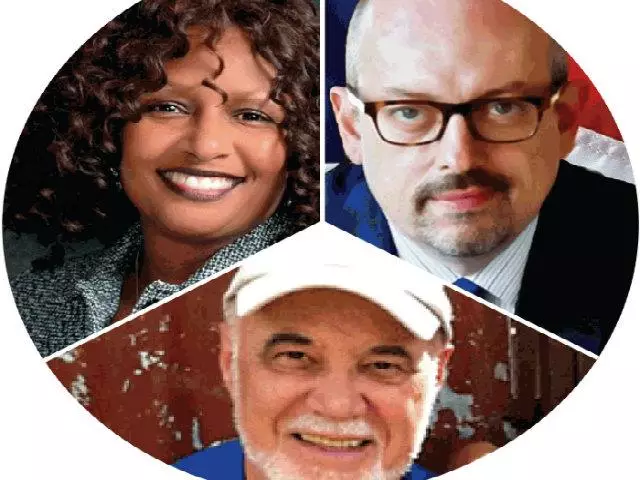 Prayer March 2020: Calling on God to Restore Our Nation - Don Kroah with Franklin Graham
September 23, 2020
Don Kroah talks Franklin Graham, President and CEO of Samaritan's Purse and the Billy Graham Evangelistic Association, about Prayer March 2020 on September 26th, which is an event seeking to organize the nation to call upon God to heal and restore our nation.
For more information and to RSVP for the event, please visit https://prayermarch2020.com
Date: September 26
Time: 12pm – 2pm
Starting Location: Lincoln Memorial
Distance: 1.8 miles
See omnystudio.com/policies/listener for privacy information.
Featured Resources From The Christian Outlook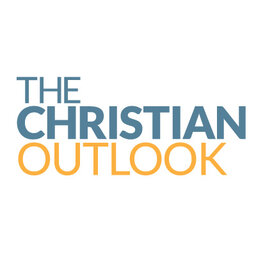 The Christian Outlook Website
In our fast-changing world, it can be difficult to sort through the issues of the day. From family to faith to the latest in the public square, it's hard to stay up on what's happening, much less interpret the news in a way that honors our Christian faith. That's what Salem's Christian hosts do for our listeners across the country every day—and "The Christian Outlook" draws from the best of their material to bring you an hour-long program you won't want to miss.
Learn More