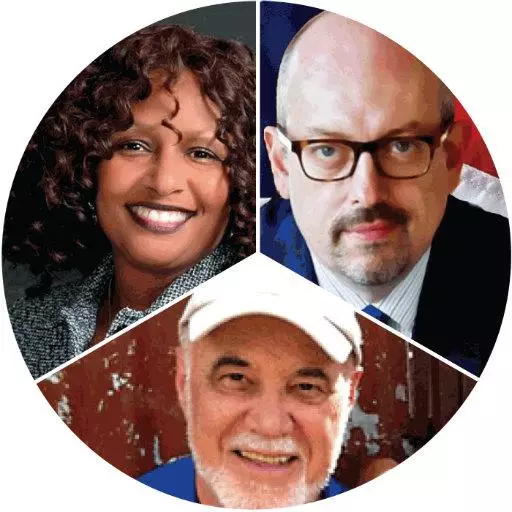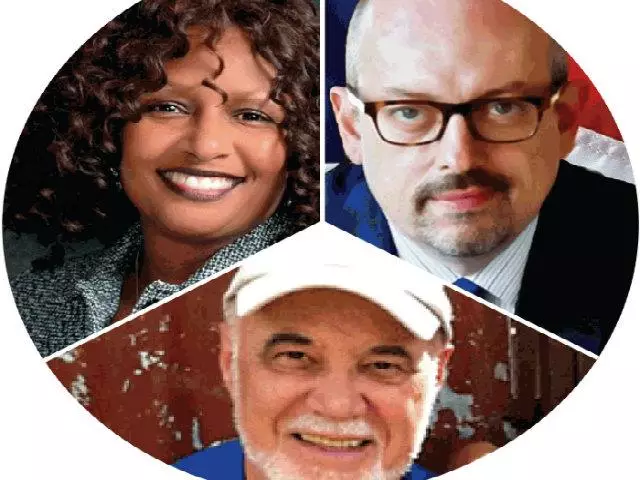 Coronavirus and the Communist Crackdown in China
March 6, 2020
The Christian Outlook – March 7, 2020
Kevin McCullough talks with Martha MacCallum, host of "The Story" on Fox News Channel about the results of the Super Tuesday Democrat Primaries.
Kevin McCullough and Charlie Kirk, founder of Turning Point USA talk about who would be the easier opponent for President Trump, Bernie Sanders or Joe Biden.
Albert Mohler looks at an abortion case before the U.S. Supreme Court in light of the rebuke Senate Minority Leader Schumer received from Chief Justice Roberts regarding his "threat" to two Supreme Court Justices.
John Hall and Kathy Emmons talk with A. J. Roberts, a scientist with Reasons to Believe, about concerns of the coronavirus.
John and Kathy talk with Patricia Premick for a gripping look inside China, religious persecution there and the origins of the coronavirus.
Featured Resources From The Christian Outlook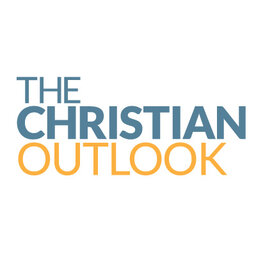 The Christian Outlook Website
In our fast-changing world, it can be difficult to sort through the issues of the day. From family to faith to the latest in the public square, it's hard to stay up on what's happening, much less interpret the news in a way that honors our Christian faith. That's what Salem's Christian hosts do for our listeners across the country every day—and "The Christian Outlook" draws from the best of their material to bring you an hour-long program you won't want to miss.
Learn More