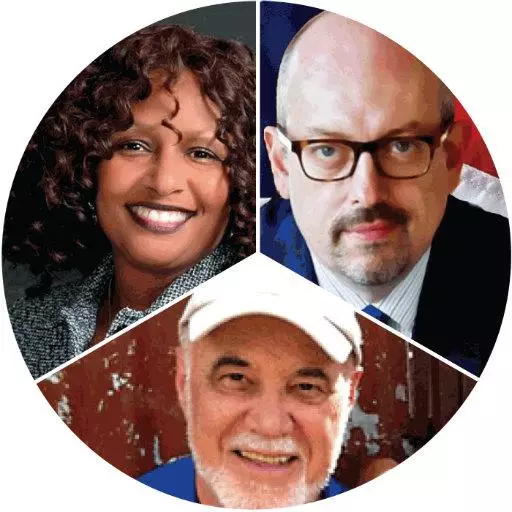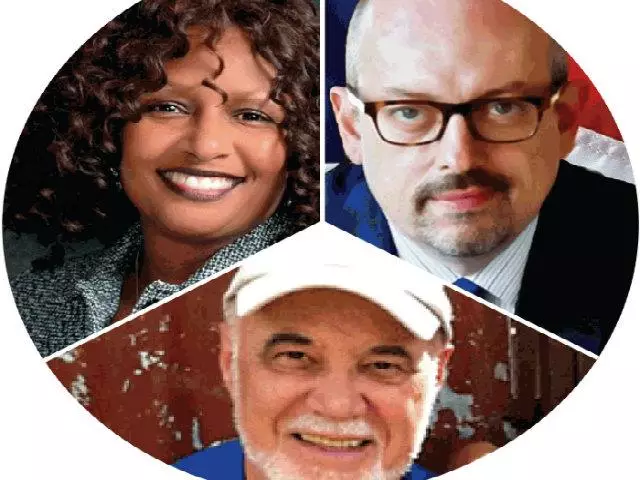 Colorado Ignores Supreme Court, Again Persecutes Christian Cake Maker
August 17, 2018
Christian Outlook – August 18, 2018
Pastor Dave Watson, sitting in for Kevin McCullough, along with Alliance Defending Freedom's Jake Warner look at the Colorado Civil Rights Commission's defiance of the U.S. Supreme Court's favorable ruling in the Masterpiece Cakeshop case. Don Kroah and Dr. James Dobson look at the increasing difficulty of getting out the Christian message. Kevin McCullough and Alison Centofante, Director of Alliance relations at Alliance Defending Freedom, examine the U.S Food and Drug Administration horrific efforts to obtain human fetal tissue from aborted human babies. Former Congressman Frank Wolf joins Don Kroah to discuss the Ministerial to Advance Religious Freedom, recently hosted by the U. S. Department of State. Eric Metaxas asks Greg Laurie to explain the controversy that surrounded one of his more popular crusades. Craig Roberts invites pastor Chip Ingram to explain the need to slow down and love on those around you. Bob Burney looks at a college professor's concept plan to have students grade themselves.
Featured Resources From The Christian Outlook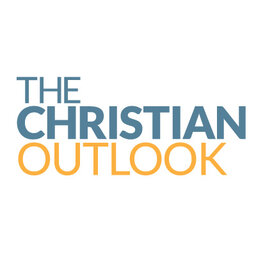 The Christian Outlook Website
In our fast-changing world, it can be difficult to sort through the issues of the day. From family to faith to the latest in the public square, it's hard to stay up on what's happening, much less interpret the news in a way that honors our Christian faith. That's what Salem's Christian hosts do for our listeners across the country every day—and "The Christian Outlook" draws from the best of their material to bring you an hour-long program you won't want to miss.
Learn More