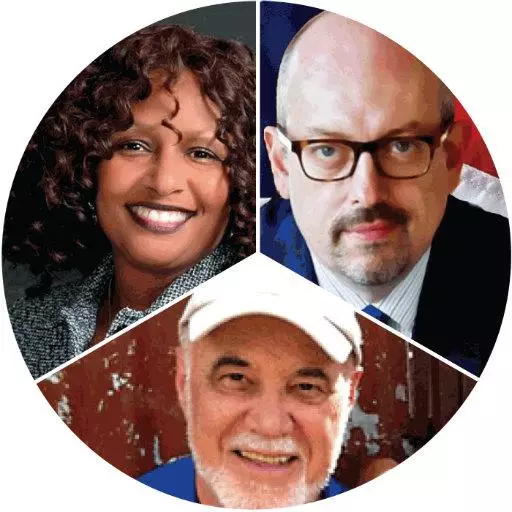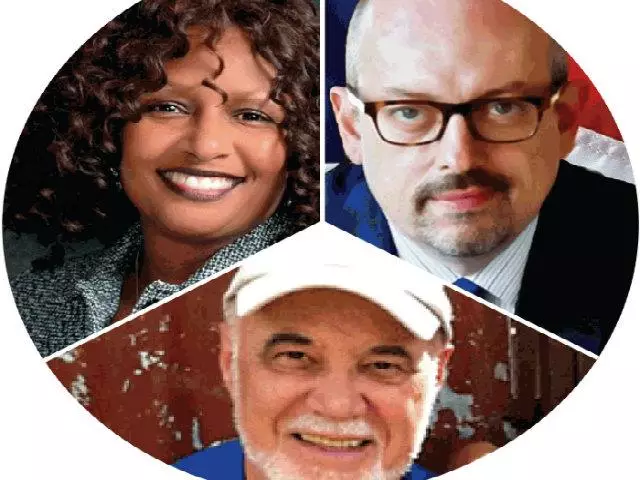 Christian Witness Amidst Civil Unrest
September 11, 2020
The Christian Outlook – September 12, 2020
Craig Roberts turns to Lanhee Chen, of the Hoover Institution, to talk about the upcoming presidential debates.
John and Kathy, of The Ride Home, talk with Salena Zito, columnist for the New York Post, about the populist moment and the working-class voter.
Dr. Albert Mohler talks about a case before the U.S. Supreme Court that will shape religious liberty for generations to come.
Gino Geraci and author Os Guinness talk about how the seeds of today's discontent and violence were sown in the 60s.
Gino Geraci talks with Gene Veith, author of Post-Christian: A Guide to Contemporary Thought and Culture, and how to winsomely engage in Christian witness today.
See omnystudio.com/policies/listener for privacy information.
Featured Resources From The Christian Outlook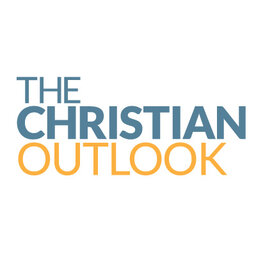 The Christian Outlook Website
In our fast-changing world, it can be difficult to sort through the issues of the day. From family to faith to the latest in the public square, it's hard to stay up on what's happening, much less interpret the news in a way that honors our Christian faith. That's what Salem's Christian hosts do for our listeners across the country every day—and "The Christian Outlook" draws from the best of their material to bring you an hour-long program you won't want to miss.
Learn More