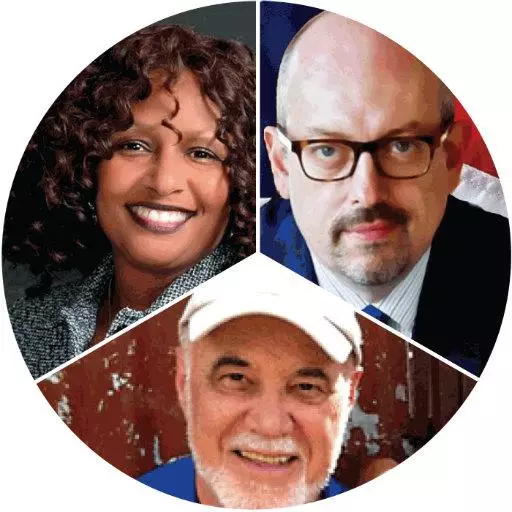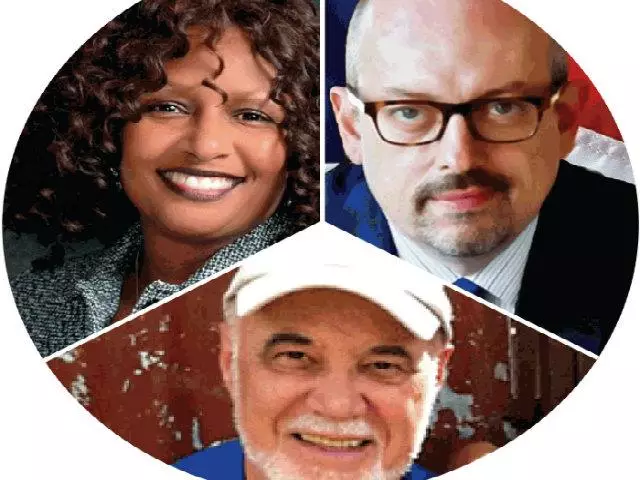 Abraham Accords Give Hope for Middle East Peace
September 18, 2020
The Christian Outlook – September 19, 2020
Kevin McCullough and Karol Markowicz talk about the peace agreement between Israel and the UAE brokered by President Trump.
Eric Metaxas talks with Michael Oren, former Israeli Ambassador to the United States, about the new peace in the Middle East.
Georgene Rice and Melissa Henson, of the Parents Television Council, talk about the controversial Netflix movie that promotes sexualized pre-teens.
Frank Sontag takes a closer look at an article by John Stonestreet that looks at the deeper issues with the controversial Netflix movie, "Cuties."
Craig Roberts and Brad Dacus, of the Pacific Justice Institute, talk about the California bill just passed and signed into law by California Governor Newsom that lowers the penalty for sex crimes against children.
John and Kathy, of the Ride Home, talk with Dorothy Greco about her book, Marriage in the Middle: Embracing Midlife Surprises, Challenges, and Joys.
Kevin McCullough talks with former New York City Mayor Rudy Giuliani about the rising violent and murderous crime against cops in the Big Apple.
See omnystudio.com/policies/listener for privacy information.
Featured Resources From The Christian Outlook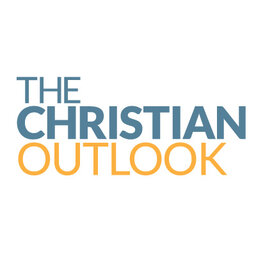 The Christian Outlook Website
In our fast-changing world, it can be difficult to sort through the issues of the day. From family to faith to the latest in the public square, it's hard to stay up on what's happening, much less interpret the news in a way that honors our Christian faith. That's what Salem's Christian hosts do for our listeners across the country every day—and "The Christian Outlook" draws from the best of their material to bring you an hour-long program you won't want to miss.
Learn More