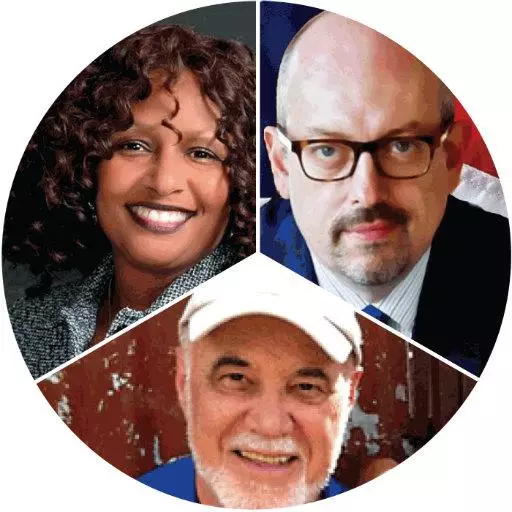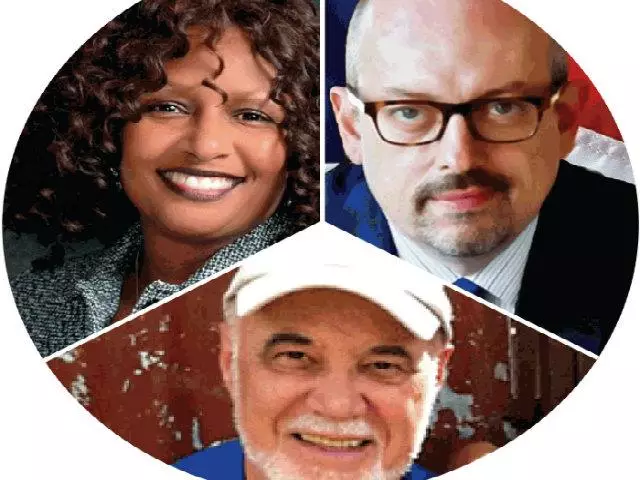 A Special Gift for the Kurds
November 1, 2019
The Christian Outlook – November 2, 2019
Kevin McCullough discusses the House Impeachment resolution with Jeanne Zaino, a professor at Iona College in New York.
John and Kathy talk with Salena Zito of the Washington Examiner about the candidates pursuing the Democratic Presidential Nomination.
Albert Mohler discusses the death of Abu Bakr al-Baghdadi and the spiritual battle being played out on the world stage.
Eric Metaxas invites Bob Blincoe, President of Frontiers USA, to discuss his effort in reaching the Muslim world with the Gospel, and more recently giving the Kurds a full copy of the New Testament.
John and Kathy interview James K.A. Smith about his new book, "On the Road with Saint Augustine."
Featured Resources From The Christian Outlook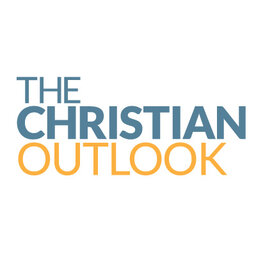 The Christian Outlook Website
In our fast-changing world, it can be difficult to sort through the issues of the day. From family to faith to the latest in the public square, it's hard to stay up on what's happening, much less interpret the news in a way that honors our Christian faith. That's what Salem's Christian hosts do for our listeners across the country every day—and "The Christian Outlook" draws from the best of their material to bring you an hour-long program you won't want to miss.
Learn More