Moreover He said, "I am the God of your father—the God of Abraham, the God of Isaac, and the God of Jacob." (Exodus 3:6a)
To know someone's name is a powerful thing. It means that you can single them out by taking them out of the general and placing them in the specific. To know God's name is even more powerful. In the Bible the name of God is more than His ID or cumulative information about Him. To know God's name means to know something about His character, reputation, and ability. Indeed, we are worshipping the God who keeps His covenant, His promises, and His people.
---
Discover the main thing God wants for you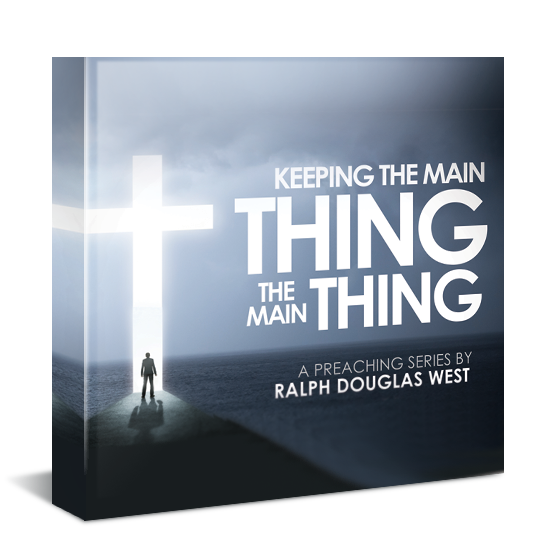 I
n a world full of distractions, living with a clear mind and heart makes a powerful difference. And the key is keeping the main thing the main thing. Focus on Jesus, and the rest takes care of itself. You'll be inspired to focus on the main thing God wants for you – as you share the simple truth of His love with others.