And [Moses] led the flock to the back of the desert, and came to Horeb, the mountain of God. (Exodus 3:1b)
What God did for Moses after his expulsion from Egypt was to send him "to the far side of the desert." He was utterly driven to think of God alone. Similarly, God encounters you when the devastating change of events in your life isolates you. Where do you go when you're expelled from the palaces of your life? Maybe God will send you to some quiet place of isolation, which often occurs after such drastic events as a human loss, an illness, or a relocation.
---
Discover the main thing God wants for you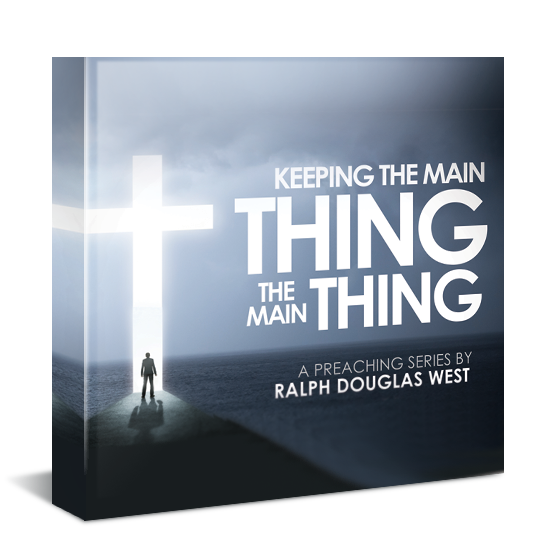 In a world full of distractions, living with a clear mind and heart makes a powerful difference. And the key is keeping the main thing the main thing. Focus on Jesus, and the rest takes care of itself. You'll be inspired to focus on the main thing God wants for you – as you share the simple truth of His love with others.