. . . nor of the arrow that flies by day, nor of the pestilence that walks in darkness, nor of the destruction that lays waste at noonday. (Psalm 91:5b-6)
The psalmist lists an inventory of catastrophes that God can deliver you from: secret, hidden danger; open, obvious danger;  threatening natural danger; and overwhelming supernatural danger. Moreover, God can shield you from danger at all times—under the darkness of night and in the midst of the day. You should live knowing that you're invincible until the Lord is finished with you. Of course, God's promise is no permission slip to intentionally place yourself in harm's way. But you can have confidence in the security He provides for you in every kind and time of danger that threatens you.
---
Discover the main thing God wants for you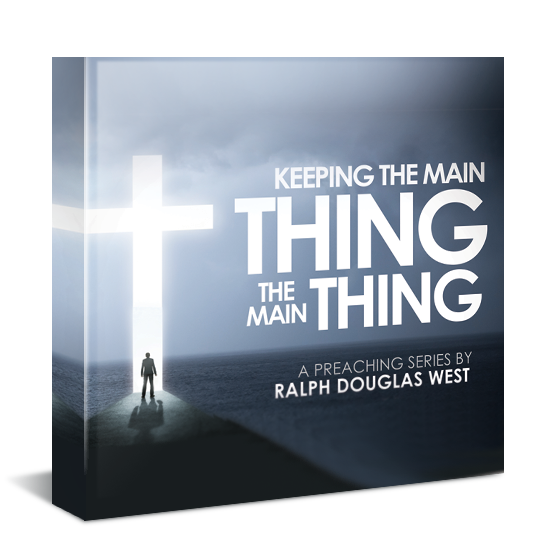 In a world full of distractions, living with a clear mind and heart makes a powerful difference. And the key is keeping the main thing the main thing. Focus on Jesus, and the rest takes care of itself. You'll be inspired to focus on the main thing God wants for you – as you share the simple truth of His love with others.