You shall not be afraid of the terror by night . . . (Psalm 91:5a)
Until recently there was no actual scientific evidence that someone could be scared to death. But then researchers at Case Western Reserve University studied the deaths of 15 people who had been the object of an assault or minor accident. They discovered that the cells of their hearts had literally been ransacked by the pumping of adrenalin. They could neither fight nor flee from their fear; therefore, fear overcame them. Yet for us as believers, the psalmist confidently asserts that God promises His protection from all kinds of dangers at all times, until His will for our lives is completed.
---
Discover the main thing God wants for you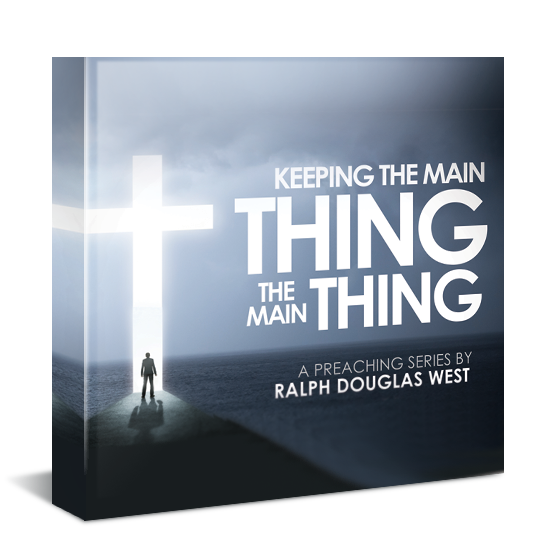 In a world full of distractions, living with a clear mind and heart makes a powerful difference. And the key is keeping the main thing the main thing. Focus on Jesus, and the rest takes care of itself. You'll be inspired to focus on the main thing God wants for you – as you share the simple truth of His love with others.