. . . and under His wings you shall take refuge. (Psalm 91:4)
When we think of wings, often our minds are directed not to smallness but largeness. The wandering albatross, with a wingspan of 11 feet and 11 inches, cruises over the thermal currents to its destination. The American bald eagle has a wingspan of 12 feet from tip to tip, and there are some even longer than that. The psalmist wants you to understand the encompassing care God gives by listing the ways in which He is able to protect you. He protects you first by taking you under His wings.
---
Get 'Positive Lessons' for your family today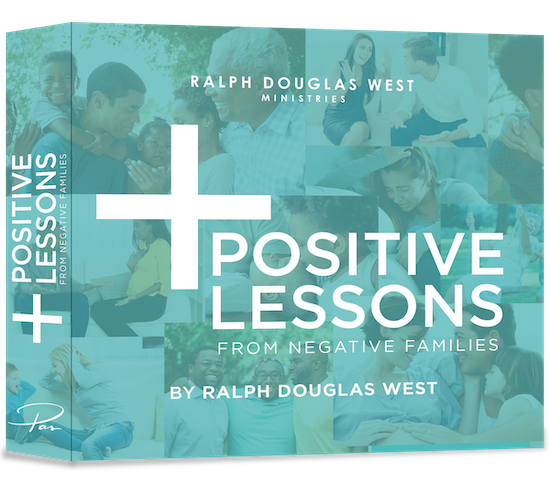 Every family has its flaws. As much as we love our loved ones, sometimes… well, sometimes it's a struggle to live with them. Positive Lessons from Negative Families is a new sermon series from Pas that unpacks the biblical principles that uphold and restore families – whether you're dealing with deep dysfunction or looking to build on strong foundations. So request your copy of Positive Lessons from Negative Families when you give to share the grace and hope of Jesus today. And be encouraged!