"Take a pot and put an omer of manna in it, and lay it up before the LORD, to be kept for your generations." (Exodus 16:33)
Too often when we hear the word "surplus," we think of Army or Navy surplus stores, where acquisition of more than enough goods are to be siphoned off. That's not the surpluses described here in this narrative. Unexpected surpluses are those gifts, tacit and tactile, that only God can give. This abundant overflow demands a perpetual legacy that would be remembered before God and the community. What would you do with a bonus today or a raise tomorrow? How will you handle the blessings of God, such as a huge raise or a big bonus?
---
Daily encouragement from your heavenly Father awaits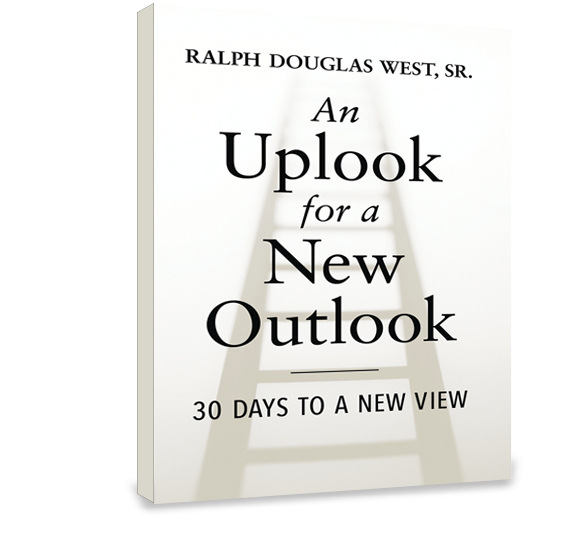 Pastor West's powerful 30-day devotional book, An Uplook for a New Outlook, is designed to help you develop a meaningful and consistent devotional time – so you can move forward in His love and grace. Step into a year filled with His presence and practical wisdom, knowing that your donation today will help encourage more people with the powerful truth of God's life-changing Word.