". . . that I may test them . . ."  (Exodus 16:4)
This gift of daily manna for the children of Israel also involved a test. They were being asked to restrain their natural tendency to gather as much as was available for that time when no gathering would be possible. God was teaching them to trust Him every day afresh. In the same manner, God often tests us by giving us specific instructions to follow. He wants to know whether we'll obey Him in faith, or just do things the way we always have. We need to remember that because the Lord has our best in mind, He is always trustworthy.
---
Daily encouragement from your heavenly Father awaits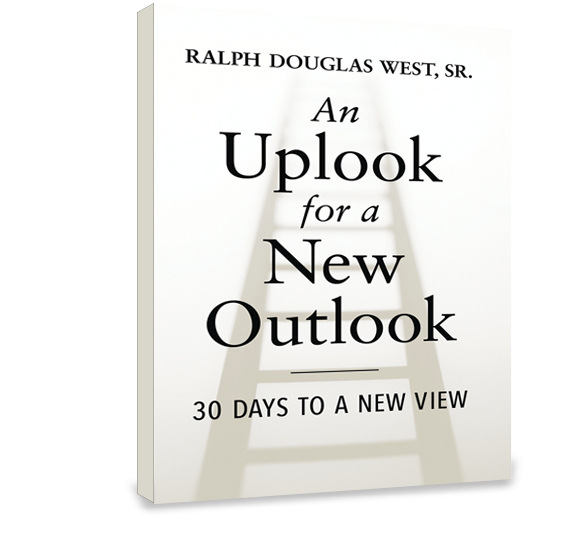 Pastor West's powerful 30-day devotional book, An Uplook for a New Outlook, is designed to help you develop a meaningful and consistent devotional time – so you can move forward in His love and grace. Step into a year filled with His presence and practical wisdom, knowing that your donation today will help encourage more people with the powerful truth of God's life-changing Word.