"Oh, that we had died by the hand of the LORD in the land of Egypt . . . For you have brought us out into this wilderness to kill this whole assembly with hunger." (Exodus 16:3)
Grumbling caused the Israelites to desire to reverse the exodus. They remembered the leeks, onions, and garlic they enjoyed in Egypt in the past, but they forgot the bricks without straw, the beatings, and the killings they experienced during their enslavement. Rather than punish them, however, He rains down bread from heaven. Despite their ungrateful attitude, God blessed them. How many times has God blessed you in spite of your attitude toward Him? People take grumbling too lightly. All you have to do is look at the company grumbling keeps.
---
Daily encouragement from your heavenly Father awaits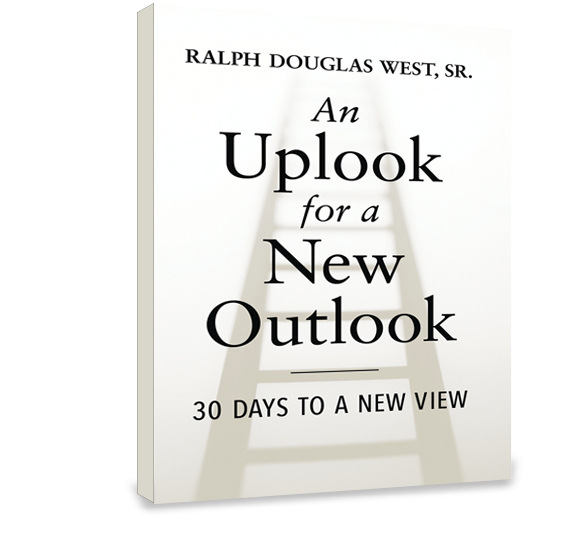 Pastor West's powerful 30-day devotional book, An Uplook for a New Outlook, is designed to help you develop a meaningful and consistent devotional time – so you can move forward in His love and grace. Step into a year filled with His presence and practical wisdom, knowing that your donation today will help encourage more people with the powerful truth of God's life-changing Word.