And they journeyed from Elim, and all the congregation of the children of Israel came to the Wilderness of Sin. (Exodus 16:1)
Where are you living today? Do you find yourself in the desert of Elim? Have your resources dried up? Remember that God can surprise you with unexpected supplies in your desert place. There is no place too remote for God to come and see about you. There is no place too barren for God to feed you. There is no place too arid for God to cool you down. It is in these lean places where God is most likely to show up.
---
Daily encouragement from your heavenly Father awaits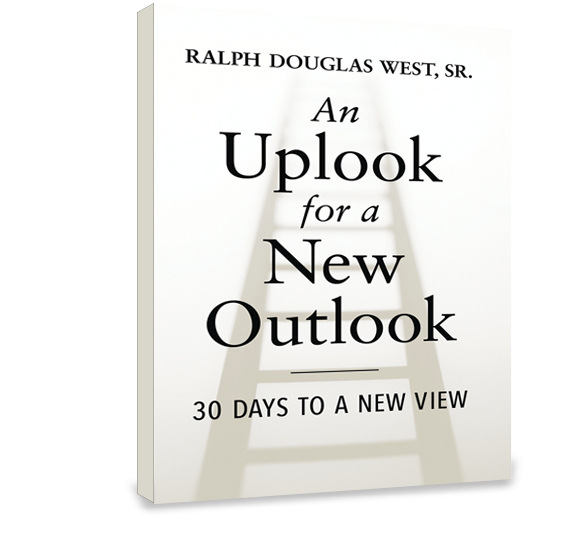 Pastor West's powerful 30-day devotional book, An Uplook for a New Outlook, is designed to help you develop a meaningful and consistent devotional time – so you can move forward in His love and grace. Step into a year filled with His presence and practical wisdom, knowing that your donation today will help encourage more people with the powerful truth of God's life-changing Word.