For thus says the Lord God of Israel: "The bin of flour shall not be used up, nor shall the jar of oil run dry, until the day the LORD sends rain on the earth."  (1 Kings 17:14)
When Elijah arrived in Zarephath, he found a widow cooking her last meal so that she and her son could eat and die. He said,  "This may sound crazy, but God sent me because there is some unexpected surplus. Feed me first, and then feed your son and yourself." After obeying him, she looked in the cupboard and found more than she had when she woke that morning. Similarly, we often don't recognize when God is supplying our need because it seems to be from a most unlikely source. 
 
---
Daily encouragement from your heavenly Father awaits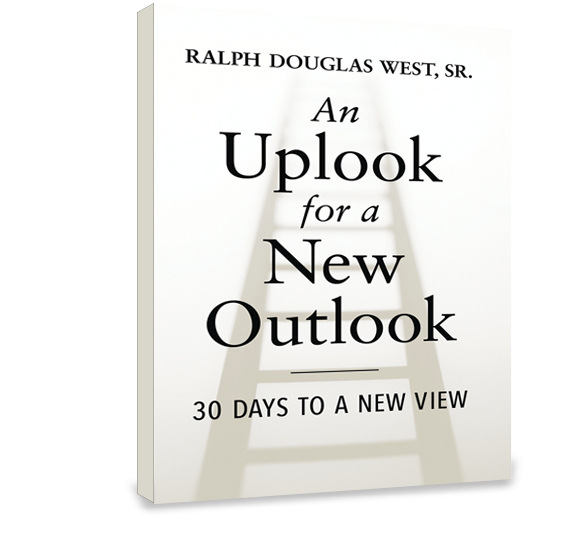 Pastor West's powerful 30-day devotional book, An Uplook for a New Outlook, is designed to help you develop a meaningful and consistent devotional time – so you can move forward in His love and grace. Step into a year filled with His presence and practical wisdom, knowing that your donation today will help encourage more people with the powerful truth of God's life-changing Word.