. . . according to Your lovingkindness; according to the multitude of Your tender mercies. . . (Psalm 51:1)
After the prophet Nathan confronted him about his adultery with Bathsheba and subsequent murder of her husband, David's head dropped and his throat tightened. His lips dried and hands shook. As a result, David prayed a prayer in a minor key. The poet king said, "Lord, have mercy on me." There was nothing silly or superfluous about his request. Likewise, all of us will come to a point when we say like David, "Lord, have mercy." It will not be superfluous, but it will be from the depths of our souls. We will need our Lord's active pity.
---
Get 'Positive Lessons' for your family today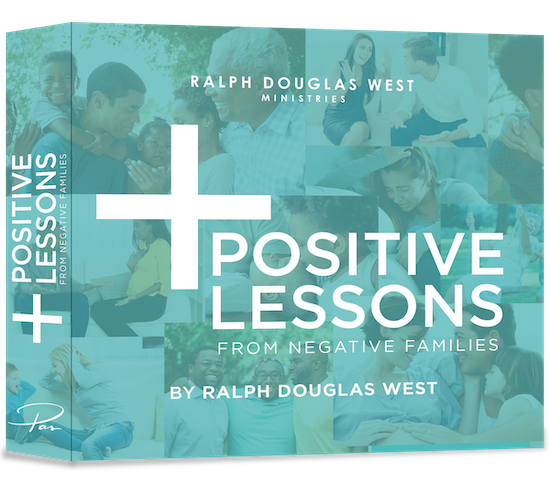 Every family has its flaws. As much as we love our loved ones, sometimes… well, sometimes it's a struggle to live with them. Positive Lessons from Negative Families is a new sermon series from Pas that unpacks the biblical principles that uphold and restore families – whether you're dealing with deep dysfunction or looking to build on strong foundations. So request your copy of Positive Lessons from Negative Families when you give to share the grace and hope of Jesus today. And be encouraged!