And it happened after a while that the brook dried up, because there had been no rain in the land. (1 Kings 17:7)
We can't always live by the bubbling brook. This is not fantasyland, remember; this is hard-core living. It means there's recession and inflation facing us. Sometimes it even means unemployment. This is a time of testing our spiritual mettle. Nevertheless, we assume that when brooks dry up it's because God is mad or we've done something wrong. But we must realize that all of us come to a moment when brooks dry up. Yet, this doesn't mean that God doesn't have unexpected surpluses elsewhere. When you learn to trust God in the tough times, God will be your surprising supplier.
---
Daily encouragement from your heavenly Father awaits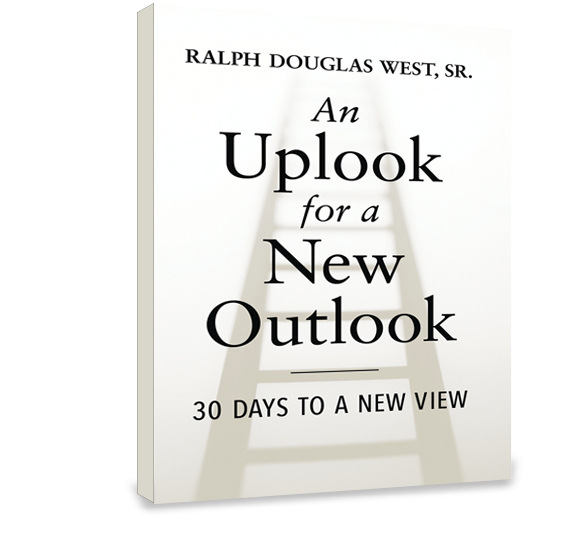 Pastor West's powerful 30-day devotional book, An Uplook for a New Outlook, is designed to help you develop a meaningful and consistent devotional time – so you can move forward in His love and grace. Step into a year filled with His presence and practical wisdom, knowing that your donation today will help encourage more people with the powerful truth of God's life-changing Word.