Be thankful to Him, and bless His name. (Psalm 100:4b)
At first a child has no sense of gratitude, which grows out of ignorance of what it costs to provide for him. Food and clothing seem to come automatically. Yet one of the beginning signs of personal maturity in a child is an expression of gratitude—when the child takes the initiative to say, "Thanks, Mom or Dad, for what you have done for me." But it is also a mark of spiritual maturity when without prompting or coercion, we're able to look up to the vault of high heaven and confess that sense of gratitude.
---
Daily encouragement from your heavenly Father awaits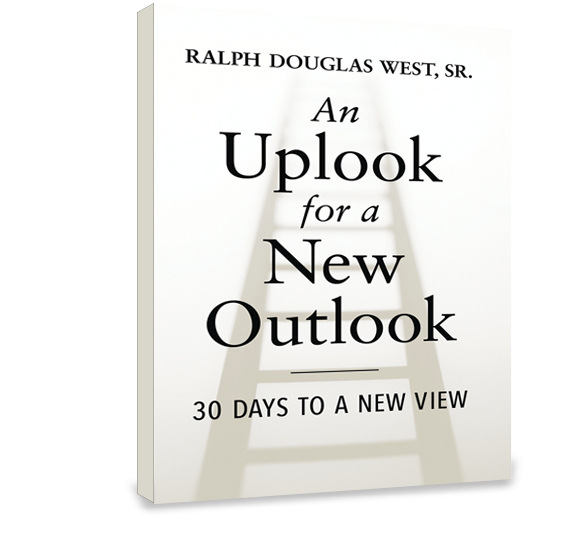 Pastor West's powerful 30-day devotional book, An Uplook for a New Outlook, is designed to help you develop a meaningful and consistent devotional time – so you can move forward in His love and grace. Step into a year filled with His presence and practical wisdom, knowing that your donation today will help encourage more people with the powerful truth of God's life-changing Word.