So he went and did according to the word of the LORD, for he went and lived by the Brook Cherith. (1 Kings 17:5 NASB) 
Elijah had to faithfully wait on God. It takes a great caliber of character to go down into the cutting canyons alone with God. For us, as for Elijah, there has to be a Cherith before there can be a Carmel. There has to be a cross before there can be a crown. There has to be death to self-aggrandizement before there can spring up an irresistible new life of power with God. Stay where God sends you until you get a new assignment. What incredible power will come to your life when you learn the fine art of waiting. 
---
Daily encouragement from your heavenly Father awaits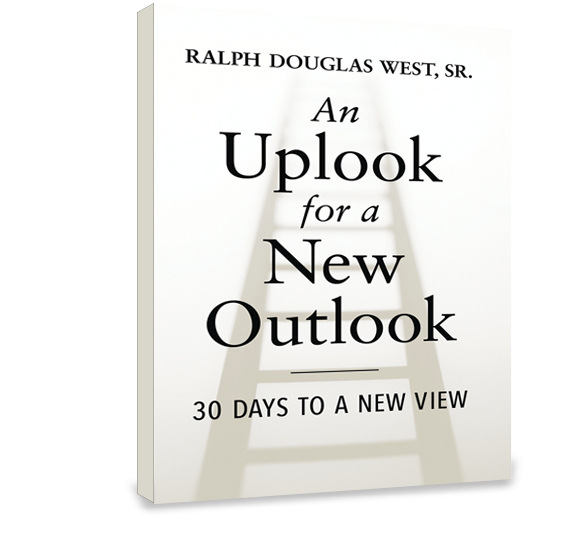 Pastor West's powerful 30-day devotional book, An Uplook for a New Outlook, is designed to help you develop a meaningful and consistent devotional time – so you can move forward in His love and grace. Step into a year filled with His presence and practical wisdom, knowing that your donation today will help encourage more people with the powerful truth of God's life-changing Word.