My Well-Beloved . . . dug [the vineyard] up and cleared out its stones, and planted it with the choicest vine. He built a tower in its midst . . . . (Isaiah 5:1-2)
The Beloved digs about his fertile field to ensure that there are no rocks to interfere with the growth process. This is not just casual work, but expensive, intentional, and deliberate labor. He cultivates the grounds for planting, but He doesn't stop there. He also builds a watchtower in the midst of the field for observation and protection. Similarly, God develops us by yanking out all the stones and weeds—anything that would hinder our growth—from our hearts. Then, He builds His watchtower to watch over us so that no one steals our fruit.
---
Discover the main thing God wants for you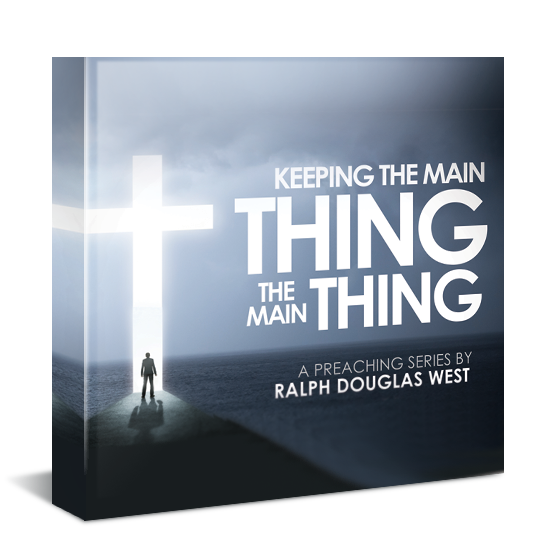 In a world full of distractions, living with a clear mind and heart makes a powerful difference. And the key is keeping the main thing the main thing. Focus on Jesus, and the rest takes care of itself. You'll be inspired to focus on the main thing God wants for you – as you share the simple truth of His love with others.