Forgetting what is behind . . .(Philippians 3:13 NIV)
Each time the guilt of Paul's past resurfaced, he intentionally had to put his nemesis behind him. Paul put behind him the horror of persecuting the Christian movement. He had to put behind him his participation in the stoning of Stephen, the fight he had with Peter, and his impatience with young John Mark. We also must live with holy amnesia. Like Paul, we should forget the bad things that happened to us because God's grace through the blood of Jesus allows us to forgive others and ourselves.
---
Discover the main thing God wants for you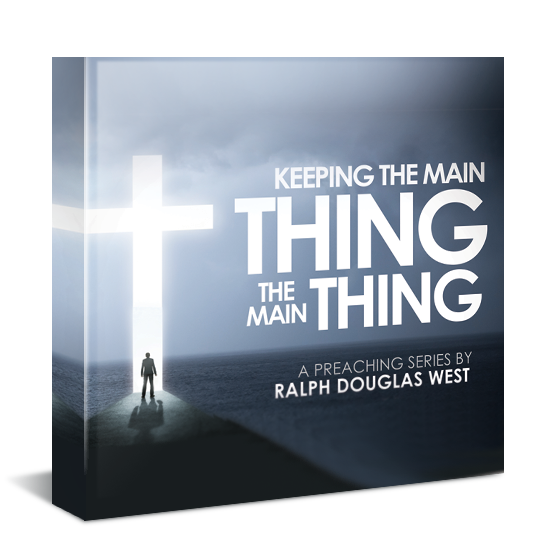 In a world full of distractions, living with a clear mind and heart makes a powerful difference. And the key is keeping the main thing the main thing. Focus on Jesus, and the rest takes care of itself. You'll be inspired to focus on the main thing God wants for you – as you share the simple truth of His love with others.