But now Christ is risen from the dead, and has become the firstfruits of those who have fallen asleep. (1 Corinthians 15:20)
Only after the husbandman takes the ripe vegetation in his hands and tastes it does he call for the reapers to come and harvest the crops. Similarly, Christ's resurrection was the result of His own power, and He tasted its firstfruits. We too as the redeemed of the Lord will taste of Christ's resurrection. For us it won't be just a spiritual resurrection but a physical one. Our mortal bodies will be redressed in immortality. Our corruption will put on Christ's incorruption, and we shall be just like Him.
---
Discover the main thing God wants for you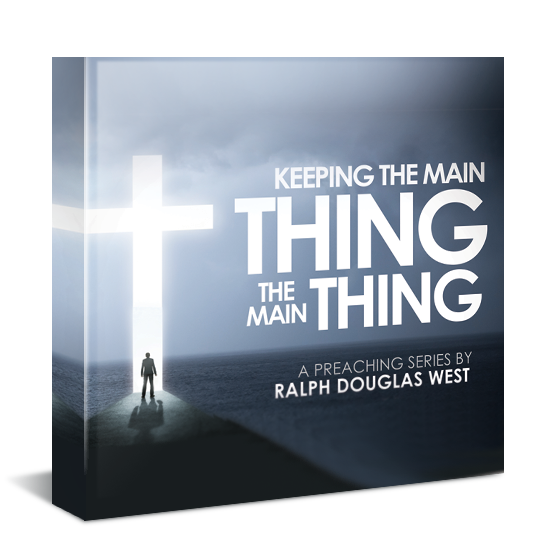 In a world full of distractions, living with a clear mind and heart makes a powerful difference. And the key is keeping the main thing the main thing. Focus on Jesus, and the rest takes care of itself. You'll be inspired to focus on the main thing God wants for you – as you share the simple truth of His love with others.