Then also those who have fallen asleep in Christ have perished. If in this life only we have hope in Christ, we are of all men most pitiable.  (1 Corinthians 15:19)
If there is no resurrection, then all of life is meaningless. If all we have is hope in this life without the possibility for parole, how pathetic life would be. If there is no resurrection, Hugh Hefner is right: Taste the nectar from the sweet feminine flowers. Find your comfort in the bronze masculine embrace. We should all embrace the life of hedonism and seek out pleasure wherever it can be found. We should eat, drink and be merry, for tomorrow we all shall die.
---
Discover the main thing God wants for you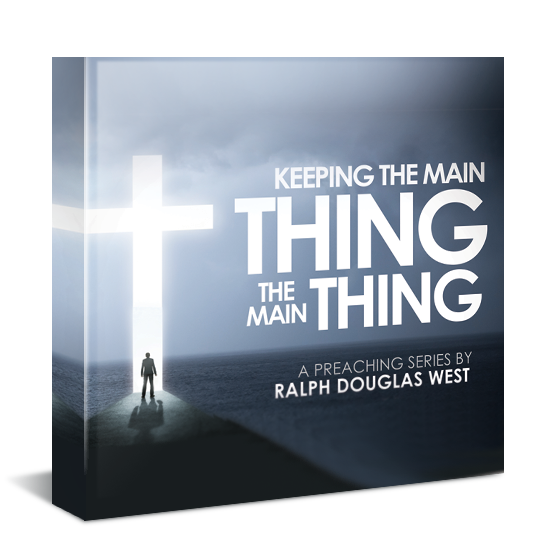 In a world full of distractions, living with a clear mind and heart makes a powerful difference. And the key is keeping the main thing the main thing. Focus on Jesus, and the rest takes care of itself. You'll be inspired to focus on the main thing God wants for you – as you share the simple truth of His love with others.