And if Christ is not risen, your faith is futile; you are still in your sins! (1 Corinthians 15:17)
Have you ever taken a pecan in your hand and broken its shell to taste its succulence? But when you tasted the pecan, it just turned out to be rancid; so you were disappointed. This is what faith is without the resurrection. You can have the entire exterior that suggests life, but the inside of your faith would be worthless. The implication of an unresurrected Christ is that we are still in our sins. If Christ was not raised from the dead, His death on the cross was without redemption.
---
Discover the main thing God wants for you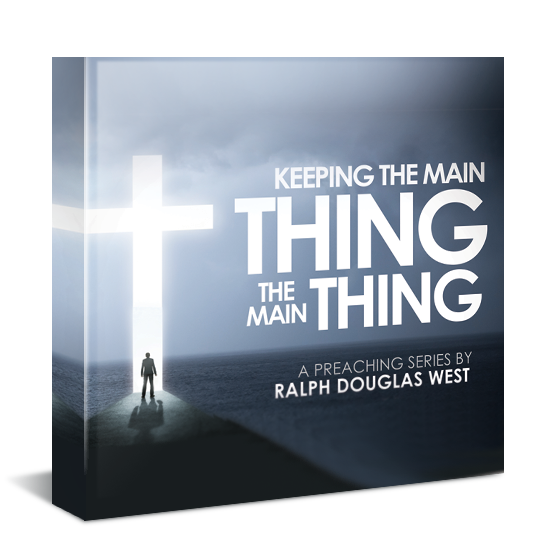 In a world full of distractions, living with a clear mind and heart makes a powerful difference. And the key is keeping the main thing the main thing. Focus on Jesus, and the rest takes care of itself. You'll be inspired to focus on the main thing God wants for you – as you share the simple truth of His love with others.