And all the people answered and said, "His blood be on us and on our children." (Matthew 27:25)
We are not so different from these Jews. If "peace" means added tension, sleepless nights, and involvement in overwhelming problems of our times; if "joy" means pain and bereavement; if "abundant life" means years of loneliness with no companion, a crippling disease that steals our health, or months and months without a job, then we're apt to look elsewhere too. Actually, we want God's promises to look the way we want them to. But if that's the way it is with us, then God's promises will always turn into dust and ashes in our mouths.
---
Discover the main thing God wants for you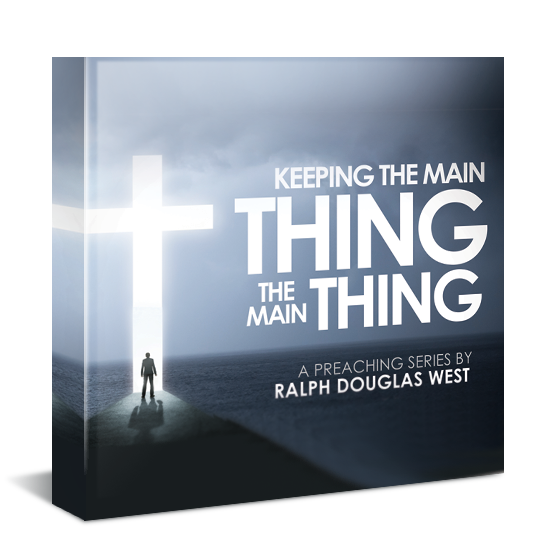 In a world full of distractions, living with a clear mind and heart makes a powerful difference. And the key is keeping the main thing the main thing. Focus on Jesus, and the rest takes care of itself. You'll be inspired to focus on the main thing God wants for you – as you share the simple truth of His love with others.