But they cried out all the more, saying, "Let Him be crucified!" (Matthew 27:23)
You look around at the lives of prominent Christians and wonder, is this all there is to look forward to? Abundant life turns out to be for Stephen a lynch mob with stones instead of a rope, for Helen Keller a lifetime of silence and darkness, for Medgar Evers a bullet in the back. What shall we make of it? Those who choose to die with Jesus on Good Friday cannot know beforehand what the fulfillment will be like. We just have to take His promises on His terms and let God be God.
---
Discover the main thing God wants for you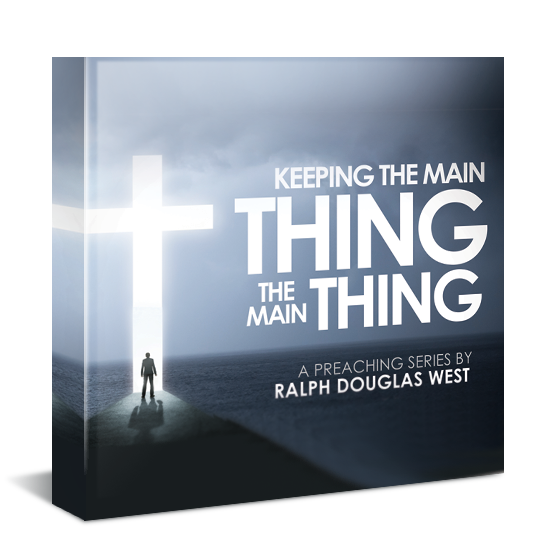 In a world full of distractions, living with a clear mind and heart makes a powerful difference. And the key is keeping the main thing the main thing. Focus on Jesus, and the rest takes care of itself. You'll be inspired to focus on the main thing God wants for you – as you share the simple truth of His love with others.