JANUARY THIRD
Marcus Tullius Cicero born B. C. 106.

Martin Luther excommunicated 1521.

Douglas Jerrold born 1803.

Charles Wagner (France) born 1852.
To be continually advancing in the paths of knowledge is one of the most pleasing satisfactions of the human mind. These are pleasures perfect consistent with every degree of advanced years.
—Cicero.
Fidelity in small things is at the base of every great achievement. We too often forget this and yet no truth needs more to be kept in mind particularly in the troubled eras of history and in the crises of individual life. In shipwreck a splintered beam, an oar, any scrap of wreckage saves us. To despise the remnants is demoralization.
—Charles Wagner.
He that is faithful in a very little is faithful also in much and he that is unrighteous in a very little is unrighteous also in much.
—Luke 16. 10
Almighty God, may I understand that thou art in everything and that I cannot hide from thee, for thou boldest me though I know it not. Give me the desire, and help me to learn of thy laws, that I may know that even in the least of things, I have the liberty to obtain happiness by obeying them. Amen.
---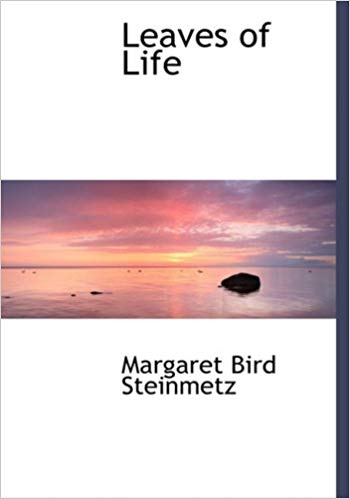 Purchase your own copy of this devotional.
Or, catch up on Leaves of Life in our Archives.