FEBRUARY FIFTH
Sir Robert Peel born 1788.

Ole Boreman Bull born 1810.

John Muir born 1810.

Dwight L. Moody born 1837.
When a great man dies, then has the time come for putting us in mind that he was alive!
—Thomas Carlyle.
If I practice one day, I can see the result. If I practice two days, my friends can see it. If I practice three days, the great public can see it.
—Ole Bull.
Those who say they will forgive but can't forget an injury simply bury the hatchet while they leave the handle out, ready for immediate use.
—Dwight L. Moody.
But I hold not my life of any account as dear unto myself, so that I may accomplish my course.
—Acts 20. 24.
Almighty God, if I am uncertain, and tremble at the crossroads in doubt of the right way, may I wait and be led by thee, and follow on, even if the way be dark and rough. May I be faithful and have thy presence as thou promised at the end. Amen.
---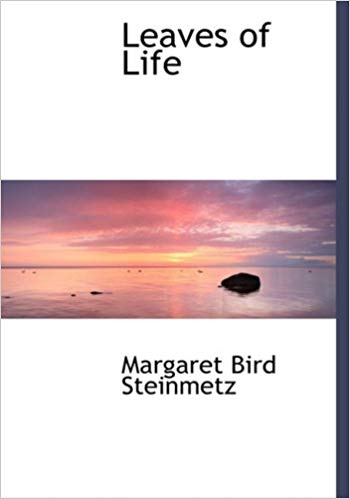 Purchase your own copy of this devotional.
Or, catch up on Leaves of Life in our Archives.