FEBRUARY TWENTY-EIGHTH
Soul, rule thyself; on passion, deed, desire,
Lay thou the laws of thy deliberate will.
Stand at thy chosen post, Faith's sentinel:
Though Hell's lost legions ring thee round with fire,
Learn to endure.
—Arthur Symonds.
The confidence in another man's virtue is no slight evidence of a man's own, and God willingly favors such a confidence.
—Montaigne.
Though a host should encamp against me,
My heart shall not fear:
Though war should rise against me,
Even then will I be confident.
—Psalm 27. 3.
My Father, may I ever be kept in remembrance of my virtue, and may I be sensitive to its strength. As I go on my way, keep me within control of the impetuous desires of my nature, and in call of the duties and obligations of my daily life. Amen.
---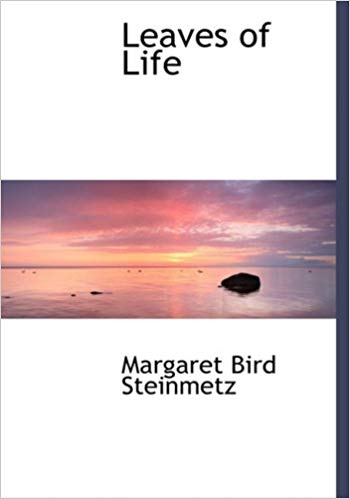 Purchase your own copy of this devotional.
Or, catch up on Leaves of Life in our Archives.