FEBRUARY SEVENTEENTH
Kate Greenaway born 1846.
Michael Angelo Buonarroti died 1563.
Giordano Bruno burned at Rome 1600.
Molière died 1673.
Rose Terry Cooke born 1827.
Frances E. Willard died 1898.
It is not much
To give a gentle word or kindly touch
To one gone down
Beneath the world's cold frown,
And yet who knows
How great a thing from such a little grows?
O, oftentimes,
Some brother upward climbs
And hope again
Uplifts its head, that in the dust had lain,
Gives place to morning's light.
—E. H. Divall.
I will seek that which was lost, and will bring back that which was driven away, and will bind up that which was broken, and will strengthen that which was sick.
—Ezekiel 34. 16.
My Father, may I not sorrow so that I fail to comfort the sorrowing, and may I not be so happy that I fail to see that others need to be glad. I thank thee for thy providences. May I serve thee in helping others to brighter lives. Amen.
---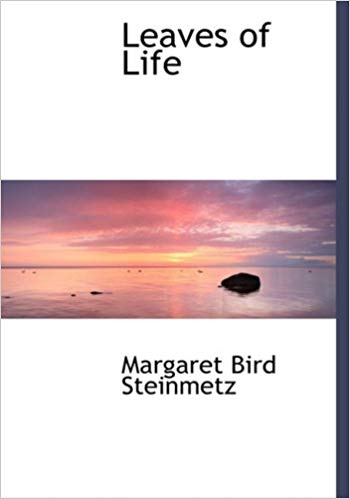 Purchase your own copy of this devotional.
Or, catch up on Leaves of Life in our Archives.