Overcoming Resistance
Have you ever had a project that feels as if there's resistance keeping the project from moving forward? Recently, I've been struggling with a couple of those kind of projects, so our team committed to pray together.
Through that prayer time, I was given insight on a familiar verse.
Jesus said, "Love the Lord your God with all your heart, and with all your soul, and with all your mind, and with all your strength."
There are times when I need to use all my strengthto show my love for God.
Fortunately, Isaiah 40:29 says, "He gives strength to the weary and increases the power of the weak."
If you're facing resistance today, ask God to increase your strength; then push forward with confidence that God's strength is sufficient!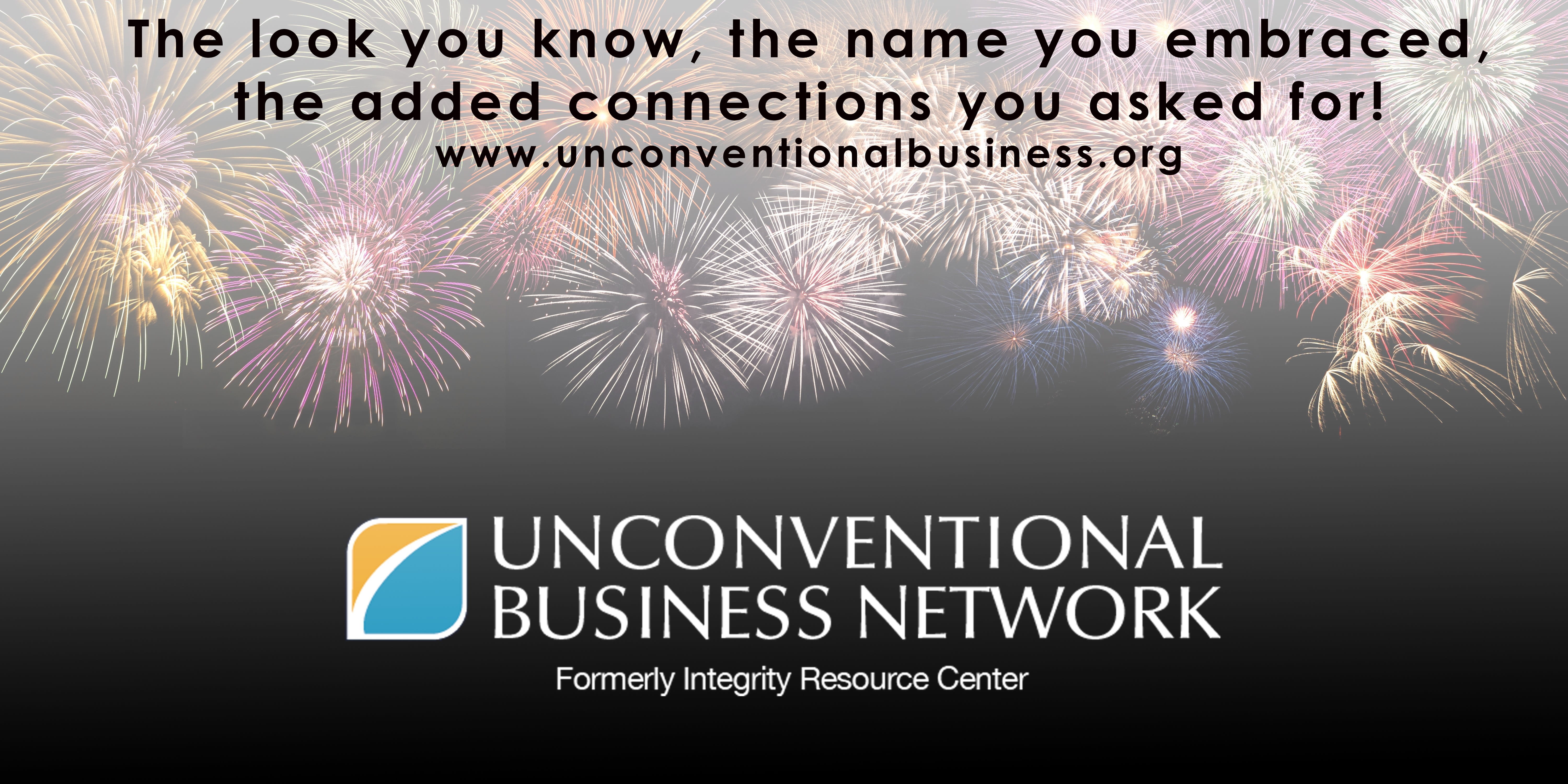 Learn more about Rick Boxx and Unconventional Business Network