Hot Spot
By: Rick Boxx
September 26, 2014
My friend, Matt, discovered one large brown area in the midst of a field of green grass he was examining. When he discovered a large rock beneath the surface he realized it was what the green industry calls a "hot spot."
The turf had died due to shallow roots caused by the rock, and the heat and stress of the summer.
In Matthew 13, Jesus taught about what happens to some people when the heat and stress of life comes. In verse 6 He said, "But when the sun came up, the plants were scorched, and they withered because they had no root."
Today, ask God to reveal any hot spots or rocks in your heart that may prevent you from a work life that is deeply rooted in Jesus Christ.
Today's Integrity Moment was adapted with permission from the writings of Matt Cline.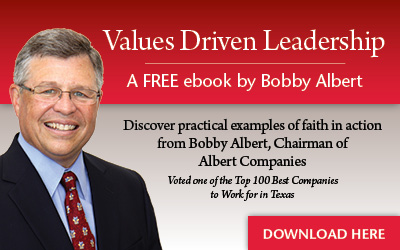 Learn more about Rick Boxx and Integrity Resource Center