Unconventional Direction
By Rick Boxx
September 28, 2011
Scott ran an information technology company that served many types of organizations. His business was struggling to find its niche and profits. Through prayer, Scott began to sense that God wanted him to focus almost exclusively on serving nonprofit organizations.
Conventional wisdom, and his peers, told Scott, "That's crazy. Nonprofits pay poorly." With courageous faith, Scott obediently took the plunge anyway. Less than two years later his clients were predominately nonprofit organizations and his business had grown more prosperous.
In a great passage about courageous faith, Hebrews 10:38 teaches, "But my righteous one will live by faith. And I take no pleasure in the one who shrinks back."
God's path will rarely line up with conventional wisdom. Courageous faith requires prayer, careful discernment, and someone who doesn't shrink back.
For help in doing business with
integrity buy a copy of Rick's book.
To learn about loving others in your workplace read "About My Father's Business."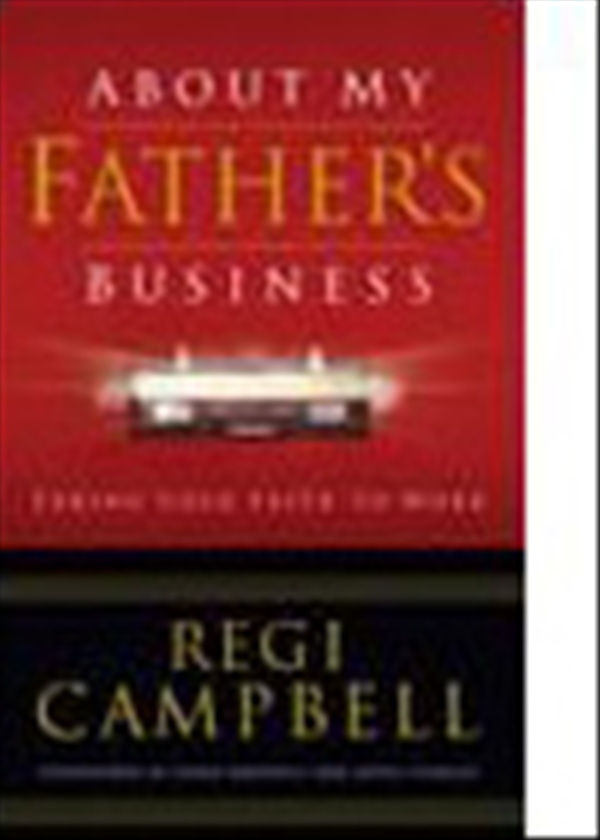 Contact Rick Boxx at www.integritymoments.org, and to learn more about Integrity Resource Center go to integrityresource.org.