Older and Wiser
By: Rick Boxx
May 3, 2012
A Pew Internet & American Life Project that focused on people's social network habits and behaviors discovered that 15% of people aged 18 to 29 had regrets about something they posted online.
Those over 50 years old, however, only had 5% who regretted a past online posting. It seems that with age and experience there is a learned ability to better understand what's appropriate to be posted.
Ecclesiastes 10:12 teaches, "Words from a wise man's mouth are gracious, but a fool is consumed by his own lips."
Not every older person is wise, but they are more likely to have learned from their past mistakes what to say and what not. If you have online regrets in your past consider asking someone older and wiser before hitting "send."
Chip Ingram's Miracle of Life Change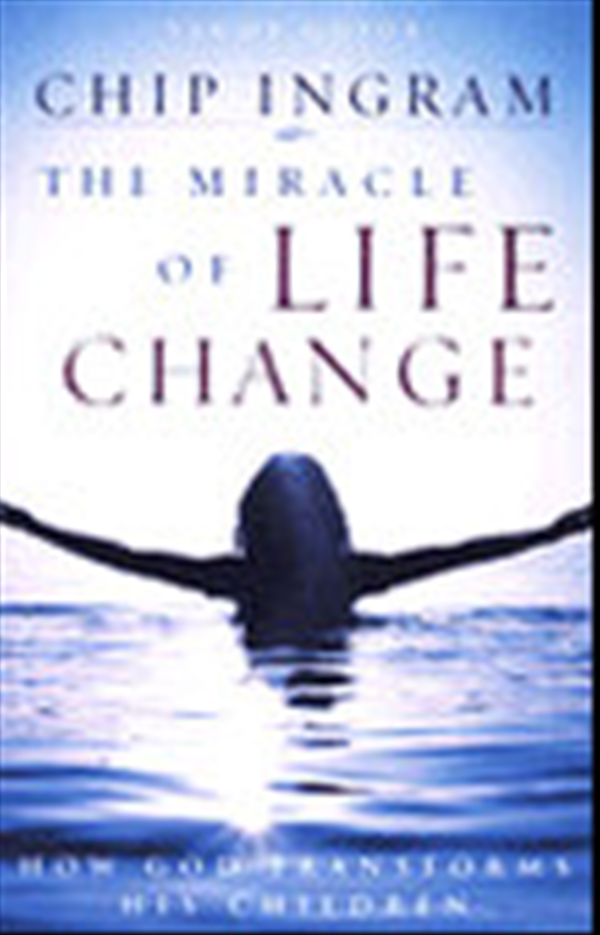 So you've been 'born-again'…now what? You were made for intimacy, beauty, impact, and adventure, but you still struggle to break old habits and keep your temper in check. In this series, Chip explores how life-change really happens, even in the midst of frustrating, painful, or mundane circumstances. Purchase Miracle of Life Change here.
"How well are you modeling Faith, Integrity, Relationships, and Excellence in your work? Find out by taking Integrity Resource Center's free FIRE Assessment!"
Contact Rick Boxx at www.integritymoments.org, and to learn more about Integrity Resource Center go to integrityresource.org.