Fully Trained Apprentices
By: Rick Boxx
July 9, 2014
Many trades, like plumbers, over the years have used apprentice programs to train the next generation for their particular vocation. In the business world, this sometimes takes shape in the form of a mentorship or internship.
When possible, allowing a new, or prospective employee, the opportunity to shadow an experienced worker can be an effective way to train and equip your next round of leaders. Without these opportunities many young people will make costly mistakes, and have more likelihood of failure.
Jesus said in Luke 6:40, "The student is not above the teacher, but everyone who is fully trained will be like their teacher."
To fully train someone new in your profession consider assigning them to shadow one of your best people. They may end up being like their mentor.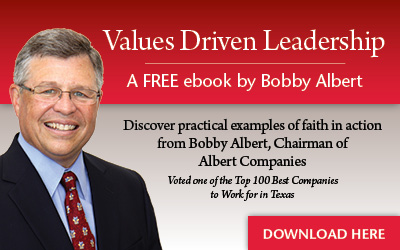 Learn more about Rick Boxx and Integrity Resource Center