Not Even a Hint
By Rick Boxx
July 22, 2011
It saddened me to learn that Pastor Paul Brooks, the leader of a 5,000 member church in our community, and a female associate of his, resigned recently for "running afoul of the church's moral guidelines."
When you're called to be a leader over others, there are many opportunities to get emotionally connected to people of the opposite sex. It requires diligence and forethought to guard against compromising situations.
Ephesians 5:3 teaches, "But among you there must not be even a hint of sexual immorality, or of any kind of impurity, or of greed, because these are improper for God's holy people."
If you lead others of the opposite sex, establish boundaries and accountability partners to help you avoid even a hint of impropriety.
Start an Integrity Book Club in your workplace beginning August 1st. We provide an easy way to impact your workplace starting with the great classic book:
Your Work Matters to God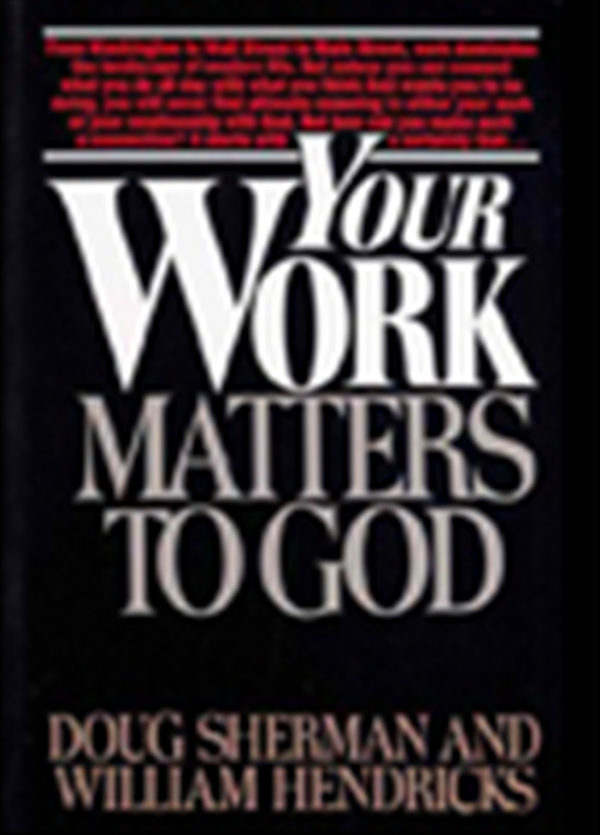 Contact Rick Boxx at www.integritymoments.org, and to learn more about Integrity Resource Center go to integrityresource.org.