Work that's Worthy
While in banking there were occasions when our loan committee would modify a loan proposal of mine. It was then my job to sell the loan committee's plan to my customer, even if I disagreed with the plan.
Many people struggle selling products or services they do not believe in. If this happens often it can result in fewer sales and job dissatisfaction.
Paul taught in 1 Thessalonians 2:11-12, "We dealt with each of you as a father deals with his own children, encouraging, comforting and urging you to live lives worthy of God, who calls you into his kingdom and glory."
God desires you to do work worthy of Him. If you regularly struggle selling your organization's products, either you need to change your attitude, or your job.
To better understand the importance of your work and how to carry it out in a way pleasing to God purchase your own copy of Ten Biblical Principles for Business, here.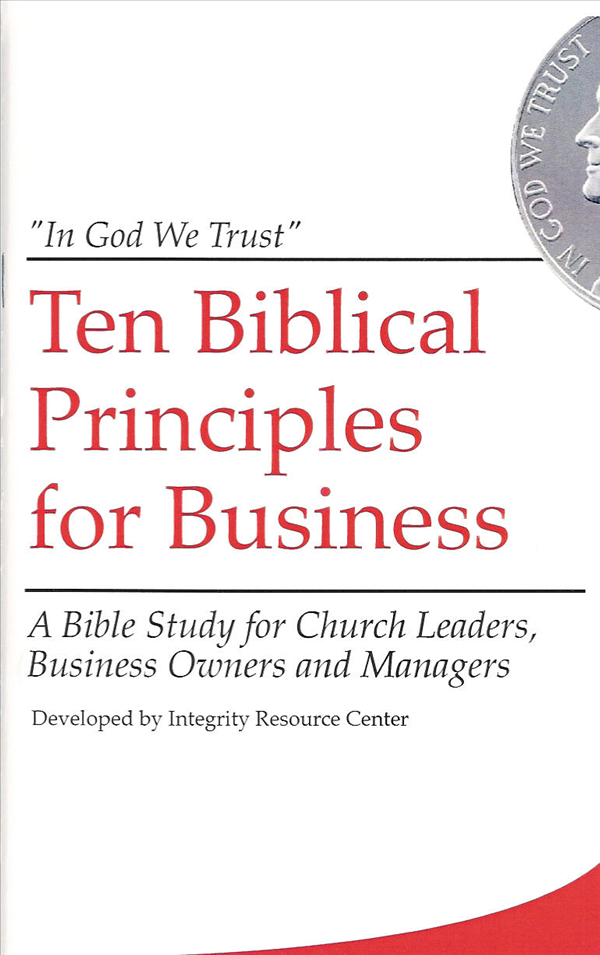 Contact Rick Boxx at www.integritymoments.org, and to learn more about Integrity Resource Center go to integrityresource.org.