I Also Have a Dream
Nehemiah was a driven leader who dreamed of rebuilding Jerusalems walls. Surprisingly, however, his physical labor on the walls resulted in an incredible spiritual impact.
God joined Nehemiah and the Israelites in their work, resulting in a miraculous 52 day completion time. In Nehemiah 6:16 we read,
When all our enemies heard about this, all the surrounding nations were afraid and lost their self-confidence, because they realized that this work had been done with the help of our God.
Gods involvement in the Israelites work prepared them for a spiritual revival. This revival resulted in a written covenant with God and a change in the Israelites business practices.
My dream is to see over 100,000 leaders by 2018 to make a similar commitment to God.Visit www.integrityresource.org to join the movement!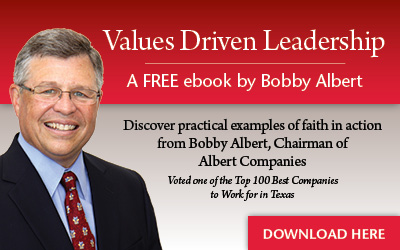 Learn more about Rick Boxx and Integrity Resource Center