A Stubborn Sinner
By Rick Boxx
August 3, 2011
An elder of a former church we attended informed me over lunch that he believed God wanted him to file bankruptcy so he could better start a bar with his brother. I shared with him that filing bankruptcy, with no intention of ever repaying the debts, violated Psalm 37:21 which says, "The wicked borrow and do not repay."
He refused to realize that God would not contradict His own Word.
1 John 4:1 teaches, "Dear friends, do not believe every spirit, but test the spirits to see whether they are from God, because many false prophets have gone out into the world."
Many go astray of God's plan when they believe they're hearing from God, but they don't test it against scripture. God will not contradict himself.
Start an Integrity Book Club in your workplace beginning August 1st. We provide an easy way to impact your workplace starting with the great classic book:
Your Work Matters to God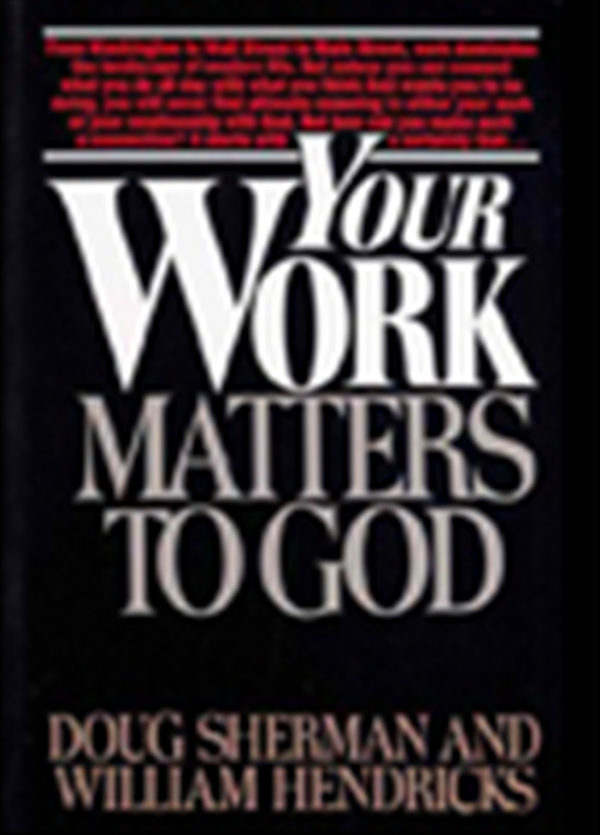 Contact Rick Boxx at www.integritymoments.org, and to learn more about Integrity Resource Center go to integrityresource.org.