A New Direction
By: Rick Boxx
August 25, 2011
A friend is transitioning back into business from his current ministry job. When I asked him "Why?" he said, "My wife has supported my career, but now I need to honor her by providing the security she needs."
He believes God has called him to disciple people in the workplace and serve his wife and her needs. After prayer, and wrestling with the possibilities, he thinks he can do both best by returning to the business world.
Ephesians 6:33 teaches, "However, each one of you also must love his wife as he loves himself, and the wife must respect her husband."
There may be times in our career journey that we need to consider the needs of our spouse as well as our own, while still being faithful to God.
Start an Integrity Book Club in your workplace beginning August 1st. We provide an easy way to impact your workplace starting with the great classic book:
Your Work Matters to God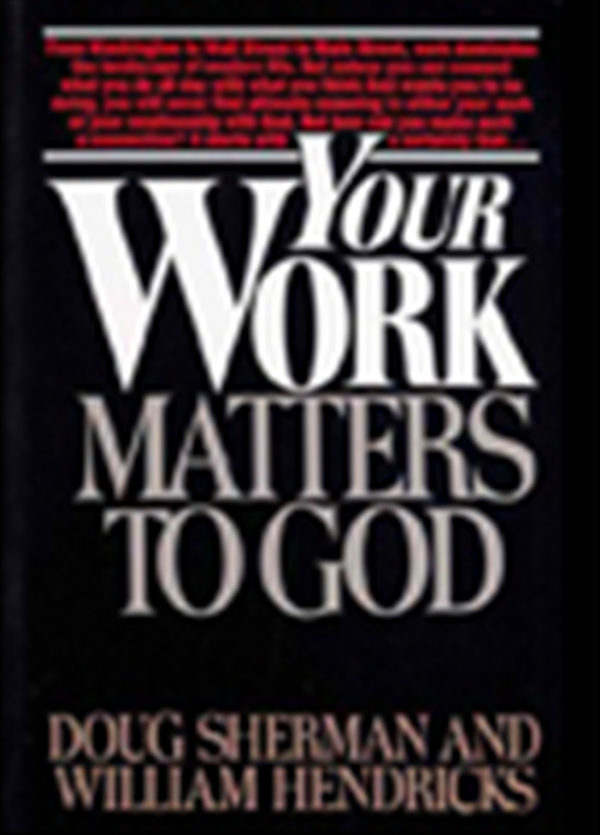 Contact Rick Boxx at www.integritymoments.org, and to learn more about Integrity Resource Center go to integrityresource.org.