You're the Body of Christ [Part 1]
Are you ready for some good news?
You're the body of Christ on earth!
Today's Text: "… speaking the truth in love, we are to grow up in every way into him who is the head, into Christ, from whom the whole body, joined and held together by every joint with which it is equipped, when each part is working properly, makes the body grow so that it builds itself up in love." (Ephesians 4:15–16, ESV)
Not long ago, the American Sociological Review published what one news correspondent called the social health equivalent of the 1964 Surgeon General's report that declared smoking causes cancer. Simply put, loneliness is epidemic in America.
The study showed that the United States' population has gone from about a quarter of Americans being isolated to almost half. The suicide rate for men in their 50's rose nearly 50 percent between 1999 and 2010. As the University of Virginia sociologist Brad Wilcox pointed out, there's a strong link between suicide and weakened social ties.
There's also a growing body of research on how loneliness can make you sick. In their book, Loneliness, authors John T. Cacioppo and William Patrick document how loneliness can depress the immune system which, in turn, links to high blood pressure, impaired sleep, mental illness and even dementia. Most striking (but not surprising) is the finding of Andrew Steptoe, professor of epidemiology at University College London that socially isolated people are more likely to die during a given period of time.
Interestingly, none of the sociological studies I've uncovered on the loneliness epidemic point to decreased church attendance as a factor.
The loneliness data is sad but not without an answer. The good news of the gospel declares everyone in Christ to be vitally, organically, spiritually united as the body of Christ. The reason that we suffer so much when we are disconnected is because we were designed to be connected!
You're the body of Christ. And that's the gospel!
---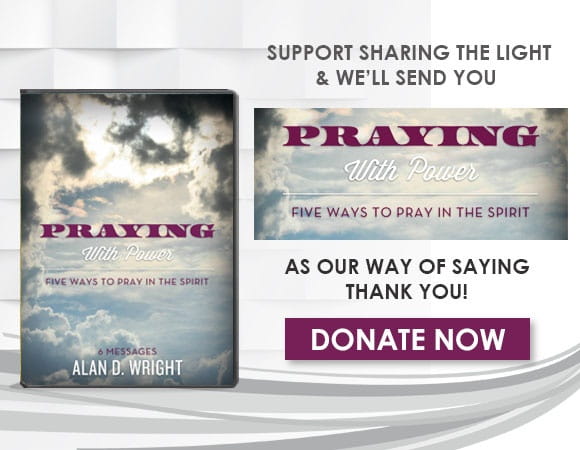 For more information please visit SharingtheLight.org.