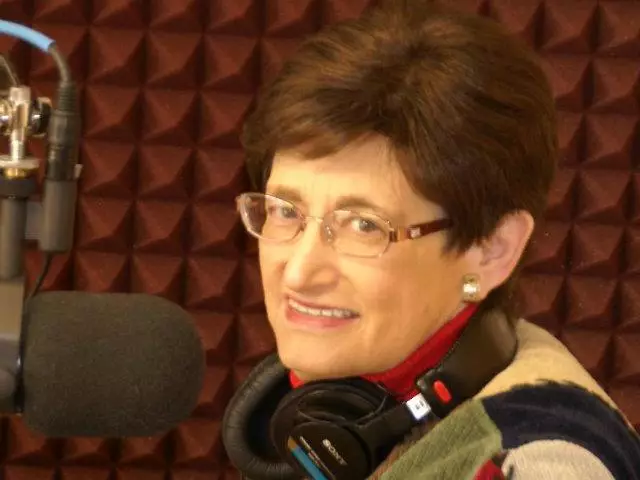 U.S. Presidents & Israel: A Blessing or a Cursing?
January 3, 2015
We air Jan Markell's message at "Understanding the Times Fall 2014":
"U.S. Presidents & Israel: A Blessing or a Cursing?
" You can order a complete set of CDs and DVDs or just get Jan's single message on DVD
here
. Jan considers U.S. Presidents from Woodrow Wilson through Barack Obama and how they have blessed or cursed Israel. There are consequences to a nation when that happens. Currently Israel is viewed as a near terrorist state by present-day leadership and this should shock all righteous people. Jan's information is timely! We use the mobile app found on the Home page of
www.oneplace.com.
Featured Resources From Understanding the Times

DVD Set by Billy Crone
While it may be hard to believe, the global elite have a diabolical agenda to create humanity 2.0. Mankind will be made better—even upgraded. This 8 DVD set seeks to equip you with the solid evidence revealing this satanic plan for the end of humanity as we know it. How far will God let them go?
Order