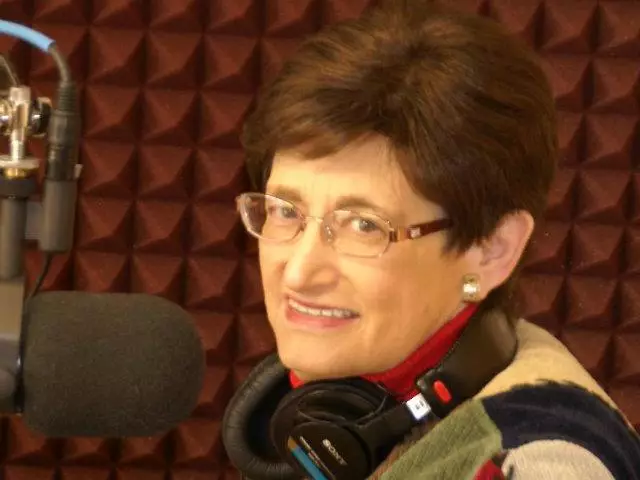 Rescuing a Broken America Dr Michael Coffman
October 23, 2010
Dr. Michael Coffman and Jan continue the theme of hour 1, playing off of his new book, "Rescuing a Broken America." They take a closer look at the movers and shakers that are bringing America down: Cloward and Piven, Saul Alinsky, Jean Rousseau, and more. There is a worldview war going on and it affects both liberals and conservatives; both Democrats and Republicans. In the 1960s, Cloward and Piven came up with a plan to overwhelm the American system and cause the nation to collapse. That is the primary road map being utilized today by the socialists in high places in America. They emphasize the importance of the "lame duck" session after the November election and into January 2011. The planned mayhem coming from the Left for those few months is staggering. Repealing some of the current and planned destruction is possible. Learn how.
www.rescuingamericabook.com
Featured Resources From Understanding the Times

DVD Set by Billy Crone
While it may be hard to believe, the global elite have a diabolical agenda to create humanity 2.0. Mankind will be made better—even upgraded. This 8 DVD set seeks to equip you with the solid evidence revealing this satanic plan for the end of humanity as we know it. How far will God let them go?
Order