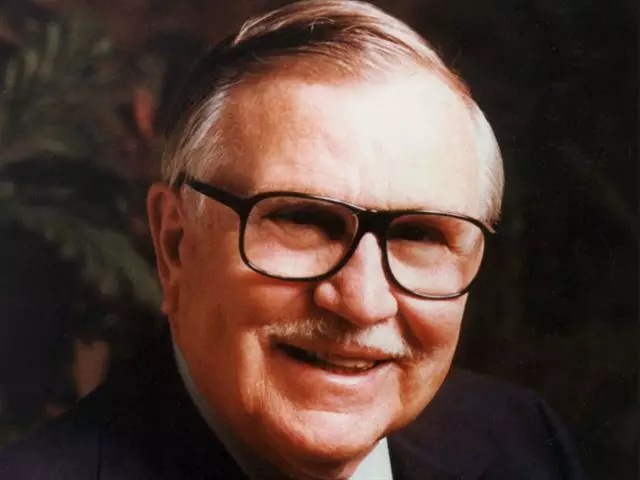 Daniel 7:7-13
November 5, 2019
Dreams. Visions. Metallic images. Fearsome beasts. The book of Daniel reads a bit like a crazy science fiction film. But in chapter seven, we're realizing God's Word is more exciting than any Hollywood blockbuster, and more meaningful too. Hop aboard the Bible Bus we'll learn about the dreadful and terrible fourth beast in Daniel's God-given vision.
Featured Resources From Thru the Bible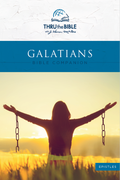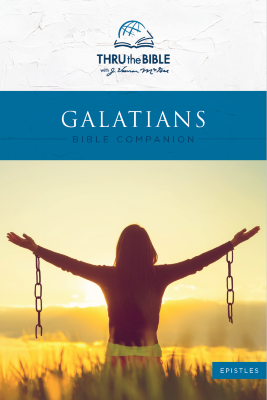 Galatians Bible Companion
Get ready to fight the good fight against legalism in Galatians. When this letter was written, it defended the gospel of Christ from people who wanted to reduce it to rules. Not surprising, Galatians has provided the backbone for several great spiritual revivals around the world. Freedom, we learn, is a serious fight. Allow grace to revolutionize your own life through these seven lessons from Dr. J. Vernon McGee.
Download Yours