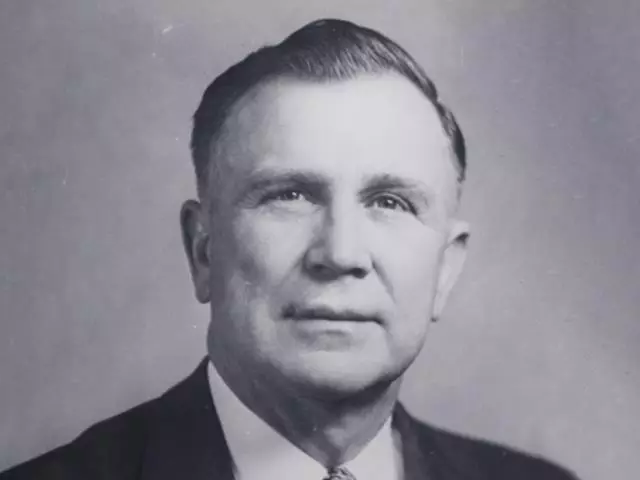 When Jesus Went to a Funeral
October 25, 2020
Usually a funeral is a time of mourning and sorrow, but not with Jesus in attendance. The Bible records three times when Jesus attended a funeral, and each time He turned sorrow into joy and mourning into praise.
Featured Resources From Thru the Bible - Sunday Sermon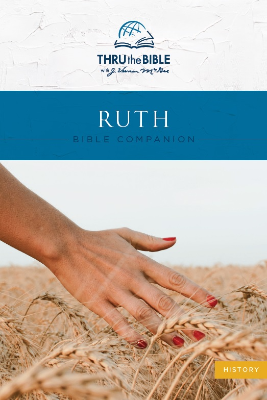 Ruth Bible Companion
The book of Ruth is one of the most passionate, pure love stories of all time. "The beauty and excellence of this story cannot escape even the most casual reader," says Dr. J. Vernon McGee. God uses Ruth's story to show us how His love breaks down racial and religious barriers. Discover the Savior in Ruth as our ultimate Kinsman-Redeemer—the One whose love made redemption possible.
Download Yours