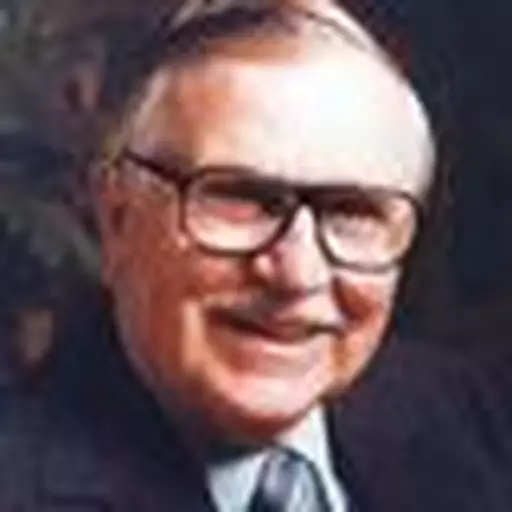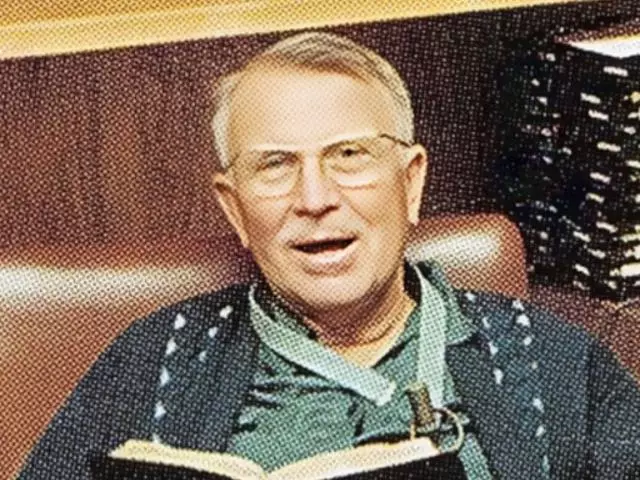 Questions & Answers #3222
July 13, 2019
1) Are there different degrees of punishment?
2) If a preschool aged child dies will they be saved?
3) When did the Jewish race begin?
4) Should someone be baptized again even if they were baptized as an infant?
5) Should a saved person use foul language?
6) Can you explain the apparent contradiction of the verses that say some saw God and others that say we cannot see God?
7) Why does God say that He will not blot a name out of the book of life as if there were times He would do so?
8) What did Jesus mean when He said "let the dead bury their own dead"?
Featured Resources From Thru the Bible - Questions & Answers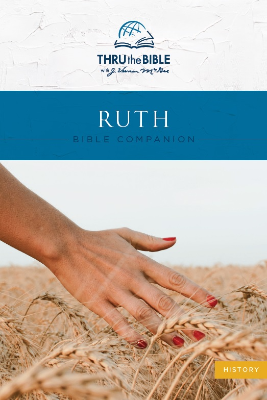 Ruth Bible Companion
The book of Ruth is one of the most passionate, pure love stories of all time. "The beauty and excellence of this story cannot escape even the most casual reader," says Dr. J. Vernon McGee. God uses Ruth's story to show us how His love breaks down racial and religious barriers. Discover the Savior in Ruth as our ultimate Kinsman-Redeemer—the One whose love made redemption possible.
Download Yours