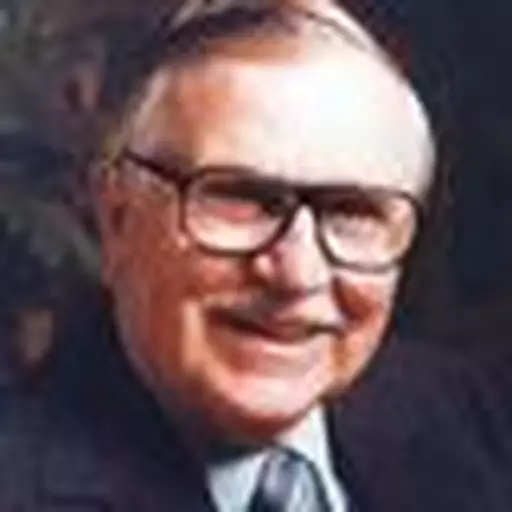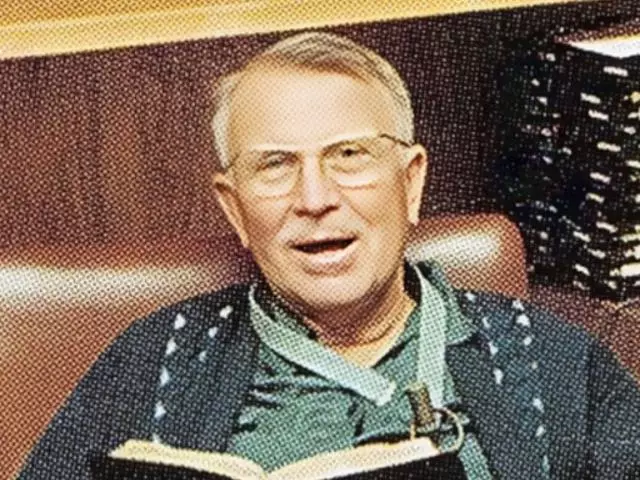 Questions & Answers #3220
June 29, 2019
1) In Matthew 17:10 is Jesus saying that John the Baptist is the Elijah who was to come?
2) What is the woman's place in the church?
3) Does the Lord reveal secret information about His will?
4) Why do you present Spurgeon as holding universal atonement when he staunchly held to limited atonement?
5) How do I respond to the groups that come to my door and present a different Jesus?
6) Why do some ministers use Matthew 19 as grounds for divorce?
7) What do you believe about the baptism of the Holy Spirit and the speaking of tongues?
Featured Resources From Thru the Bible - Questions & Answers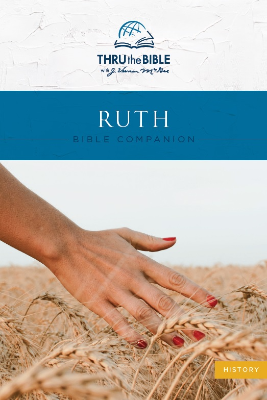 Ruth Bible Companion
The book of Ruth is one of the most passionate, pure love stories of all time. "The beauty and excellence of this story cannot escape even the most casual reader," says Dr. J. Vernon McGee. God uses Ruth's story to show us how His love breaks down racial and religious barriers. Discover the Savior in Ruth as our ultimate Kinsman-Redeemer—the One whose love made redemption possible.
Download Yours